To Victoire go the spoils
Victoire (formerly Decision and Fomo) is a Carkeek Fast 40 built by the famous racing yacht shipyard, McConaghy Boats. This all-carbon and nomex constructed racing yacht was built in custom female tooling and has been campaigned successfully across the globe in all conditions.
She continues to perform as the current Victoire for previous Sydney to Hobart winner and is ready for new challenges and to provide owner and crew a great ride every sail!
Superb rig, rigging and updated sail package is just one highlight of this proven race winner!
Sign up for fun and results with this easy-to- campaign Grand Prix 40 footer!
5 Reasons to buy this boat
Ready to race!
Pre-prec carbon, nomex core
Harken winches and Harken Hydraulics
LIghtweight lithium power source
B&G H3000 Sailing processor electronics system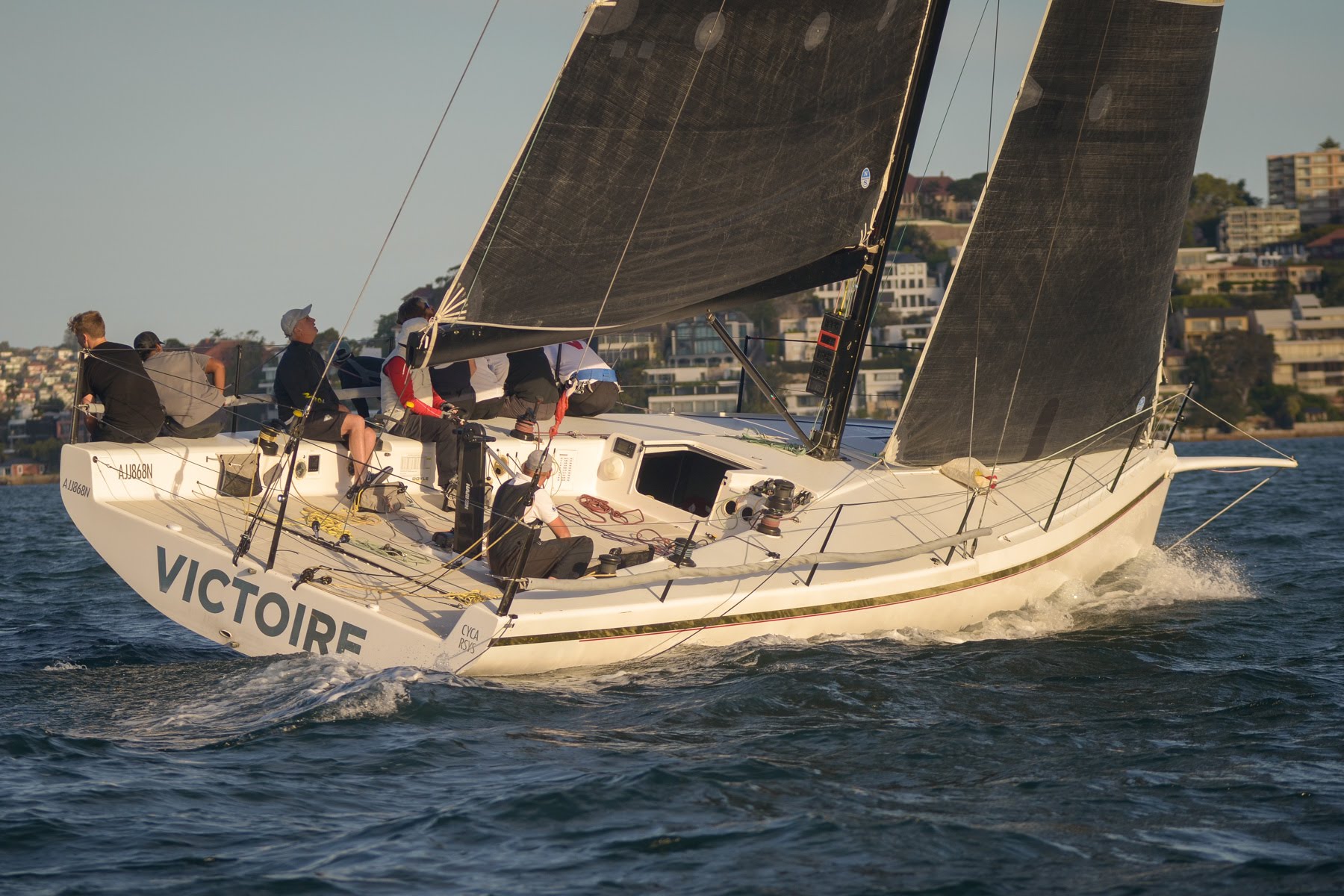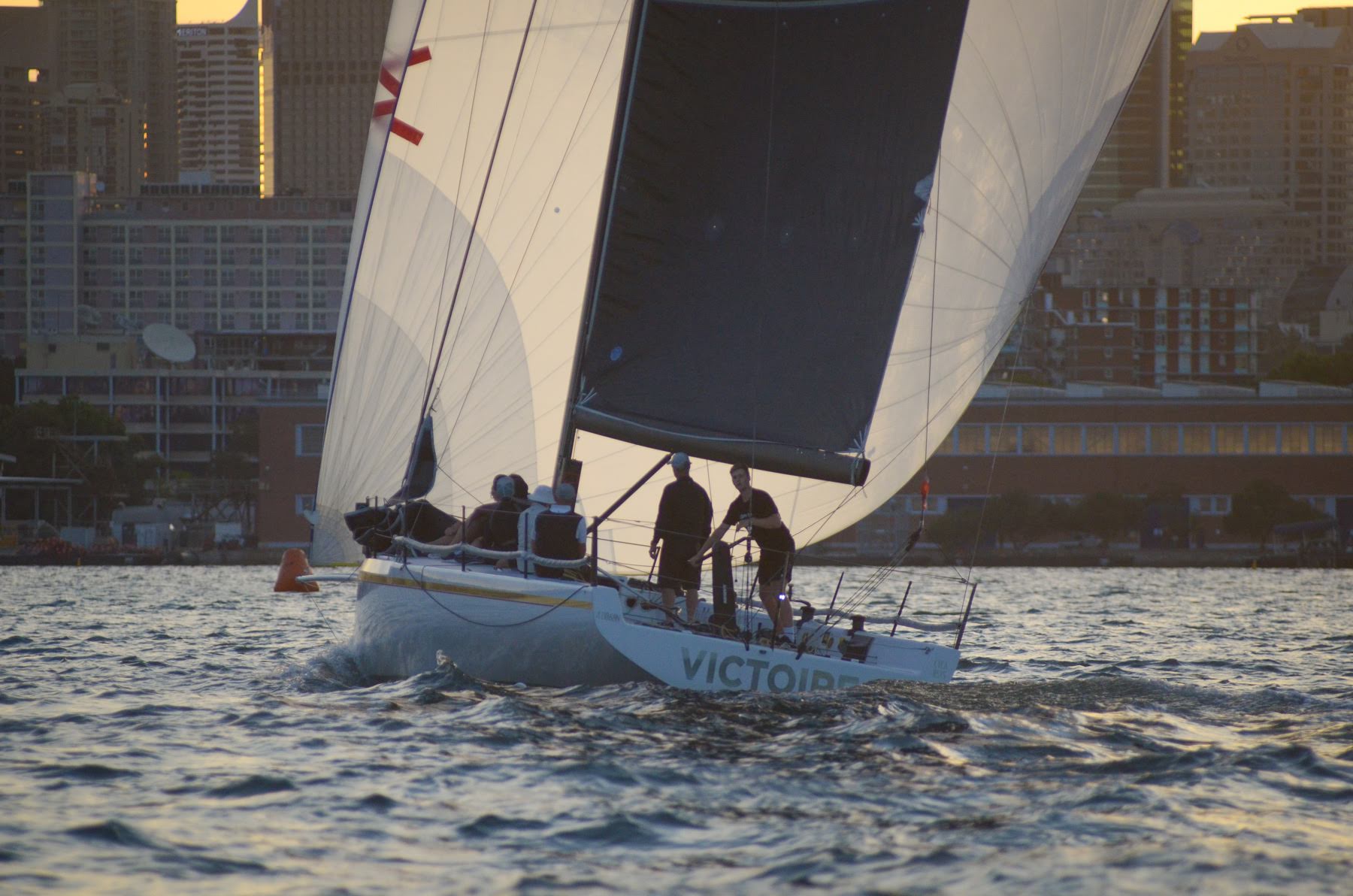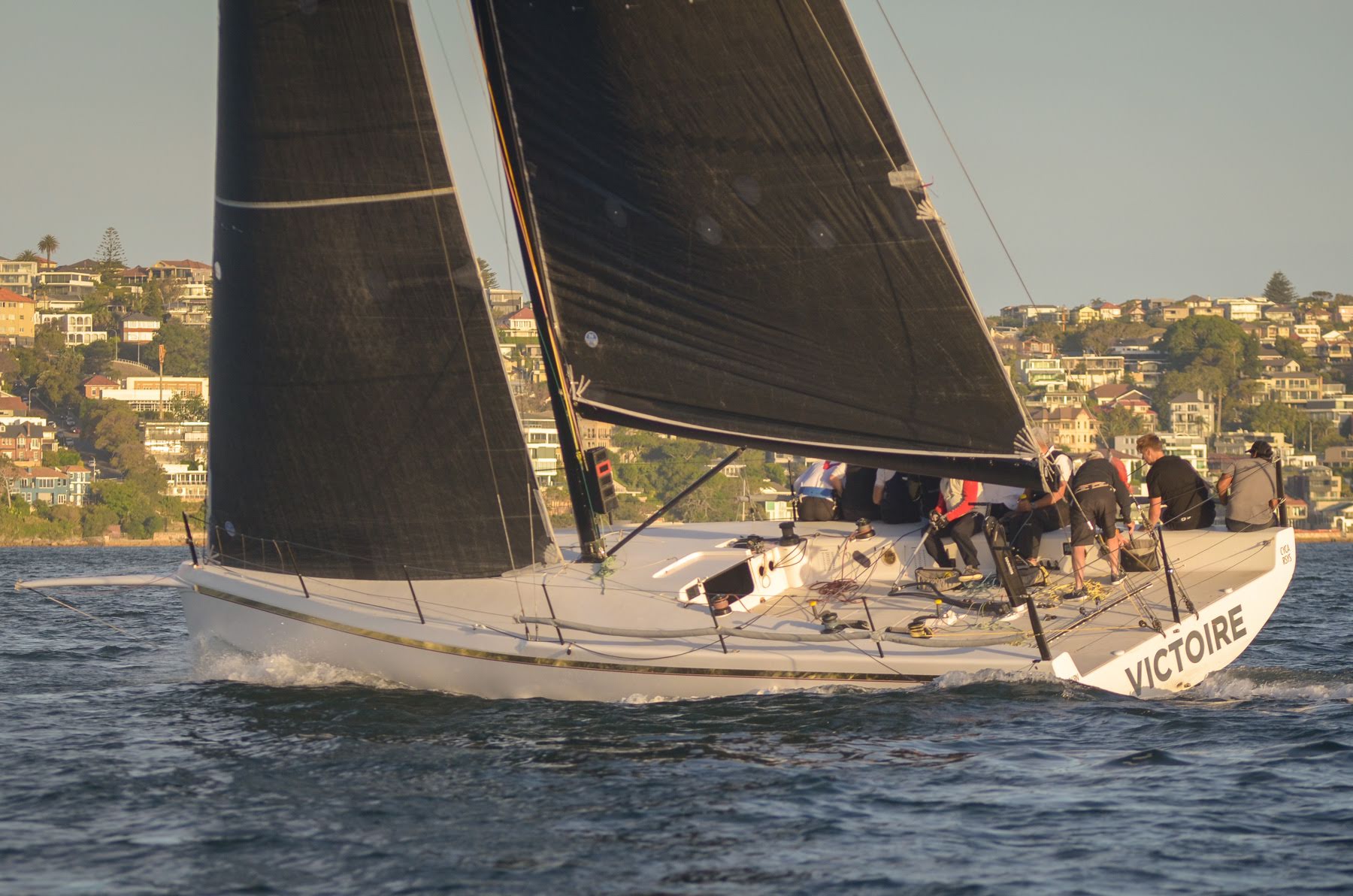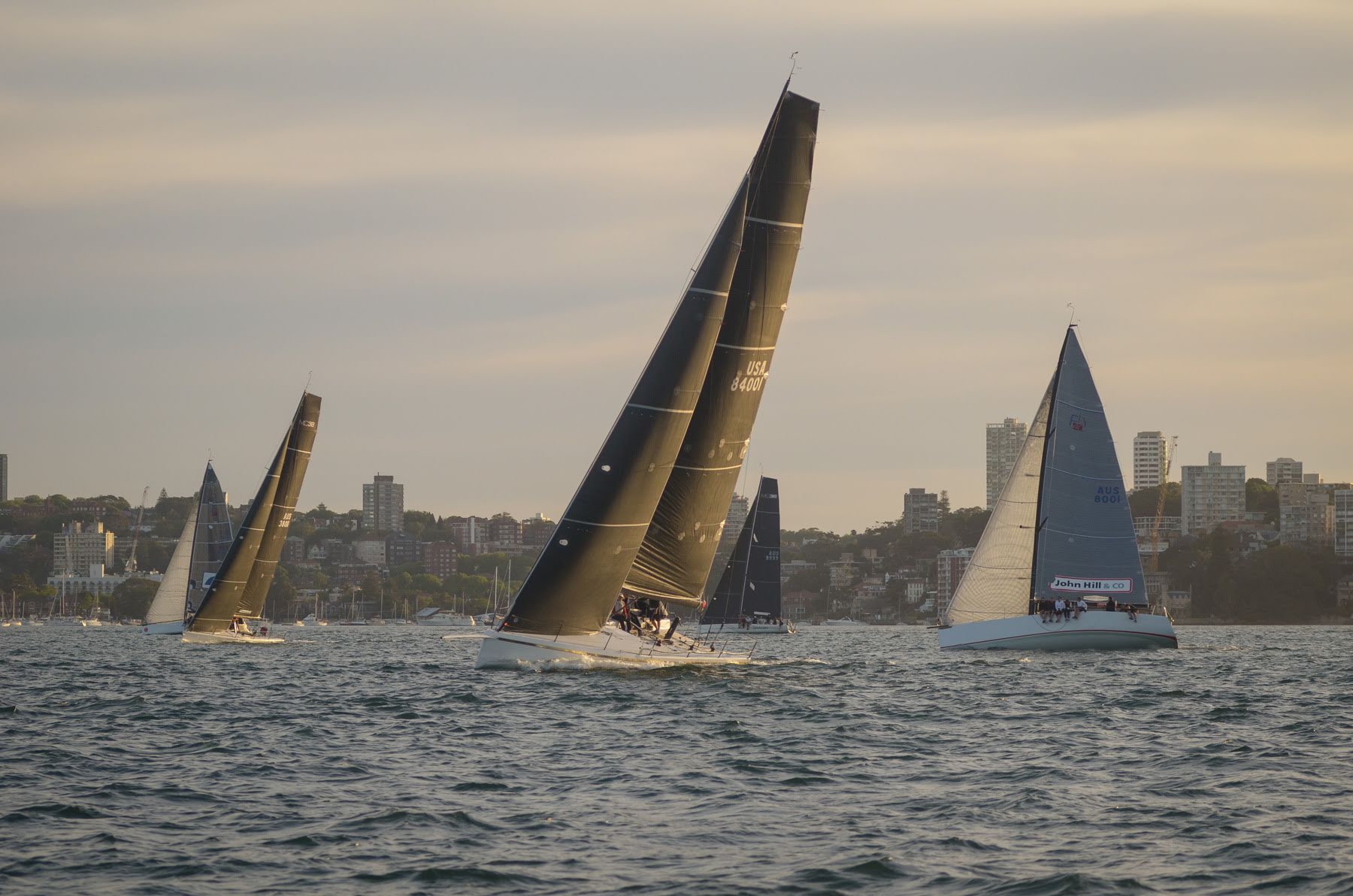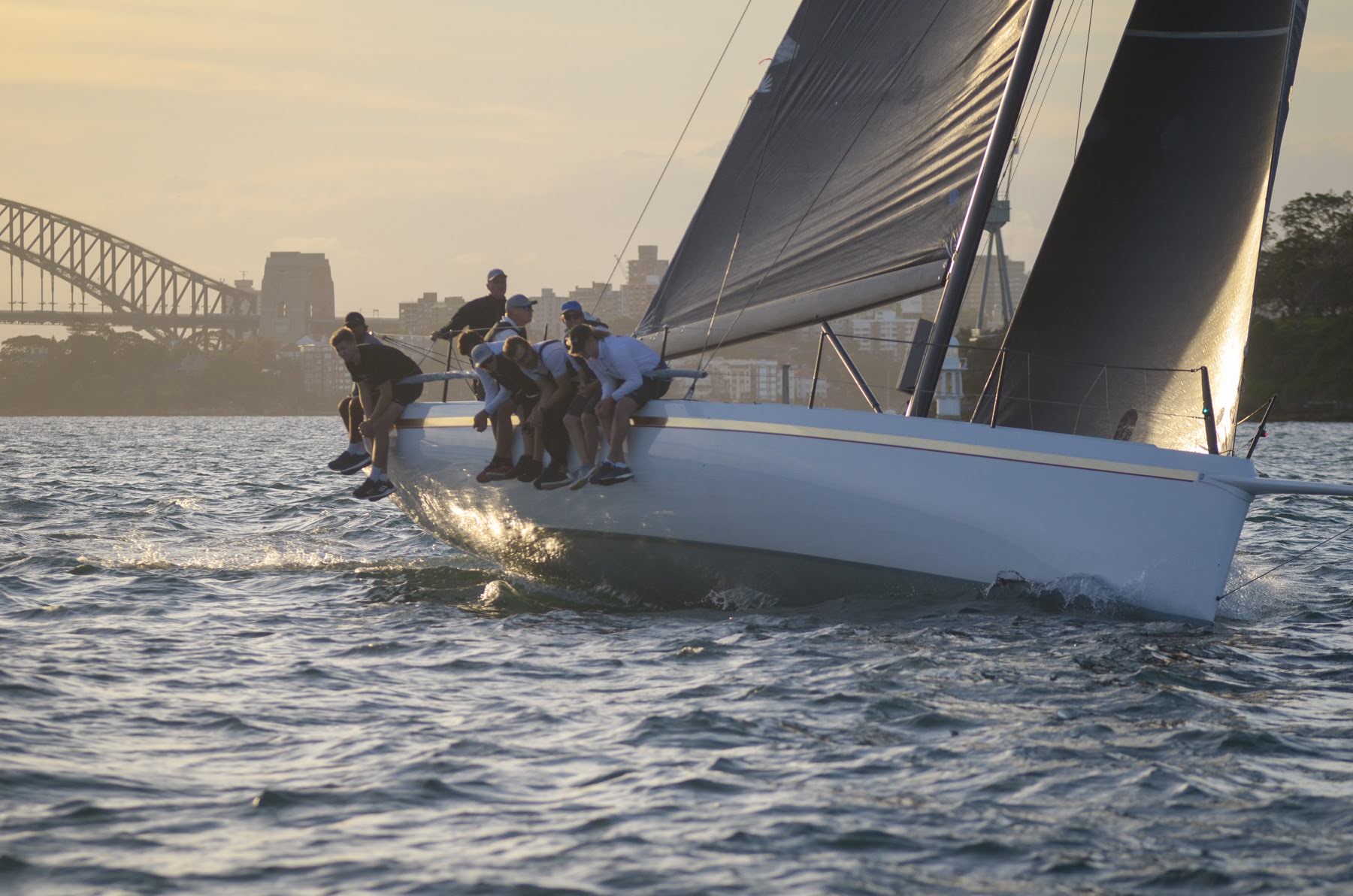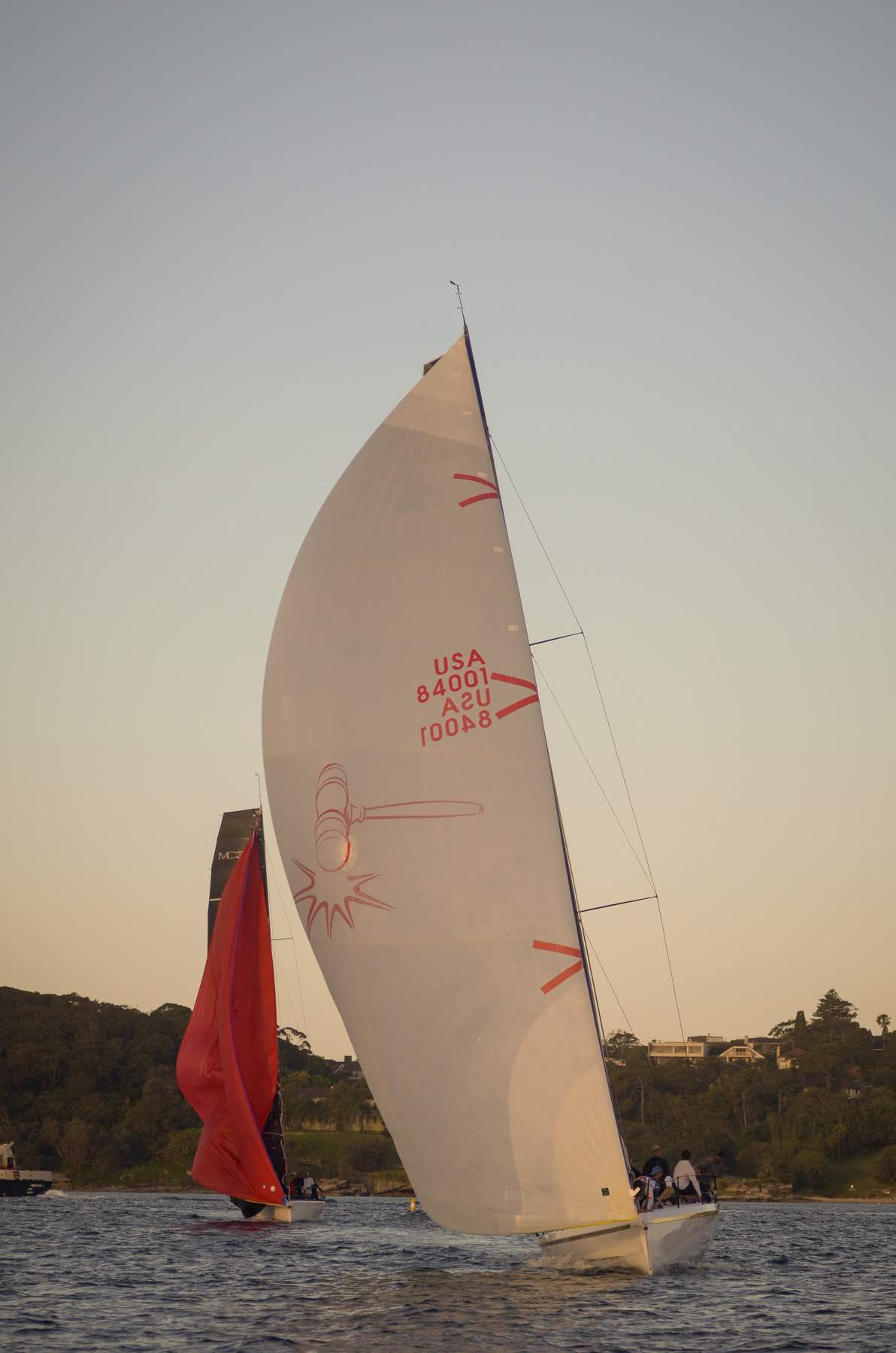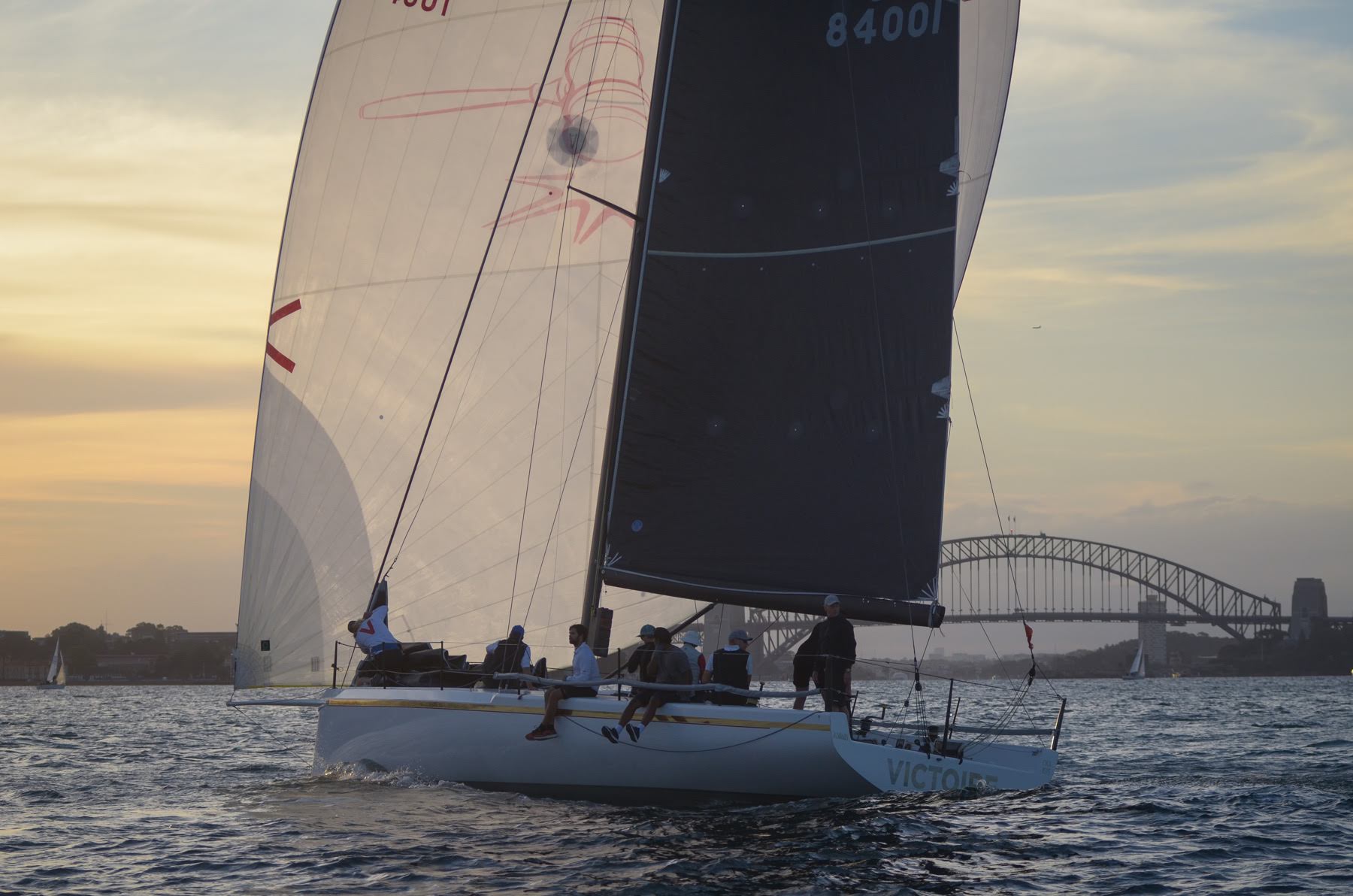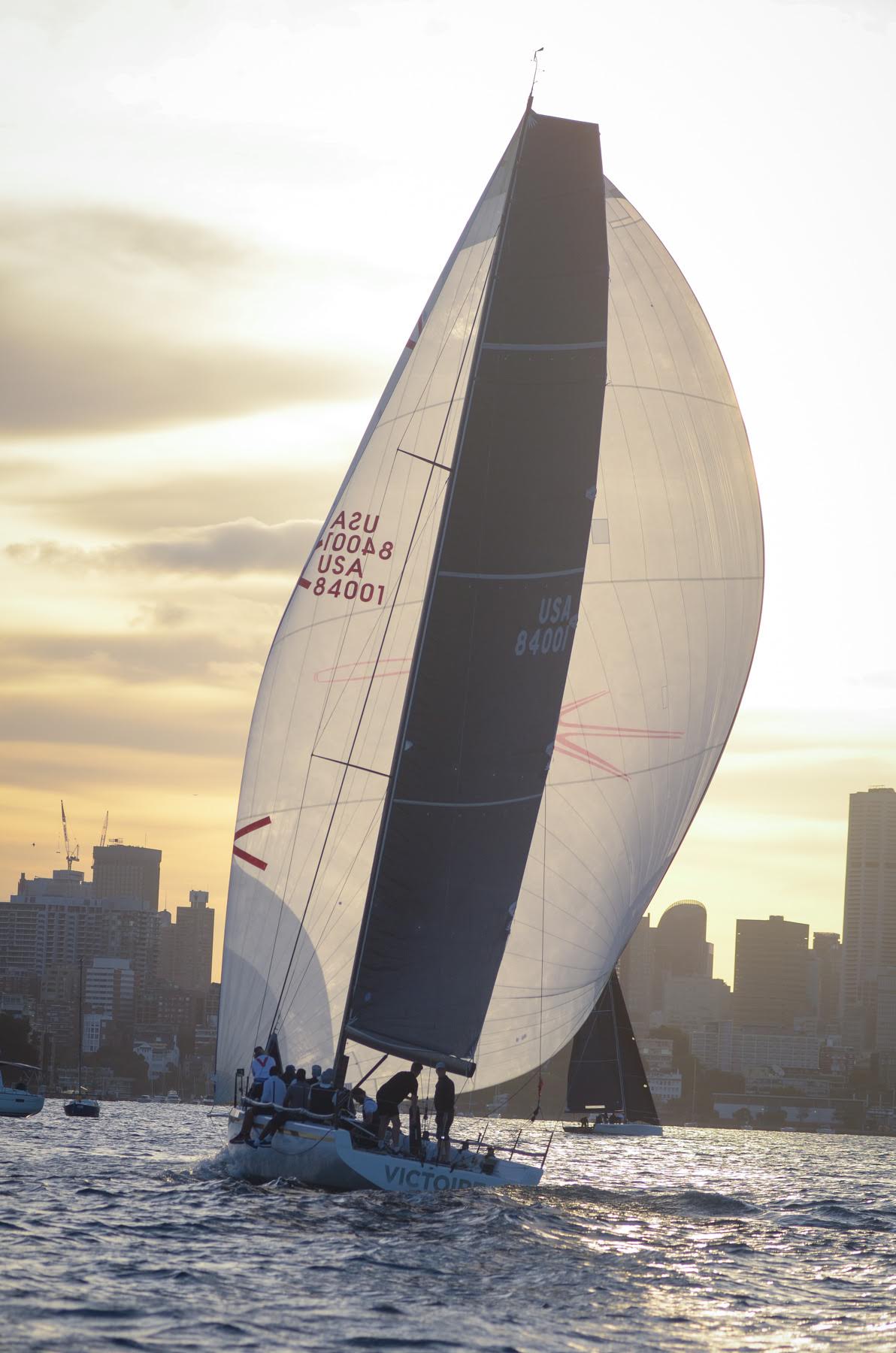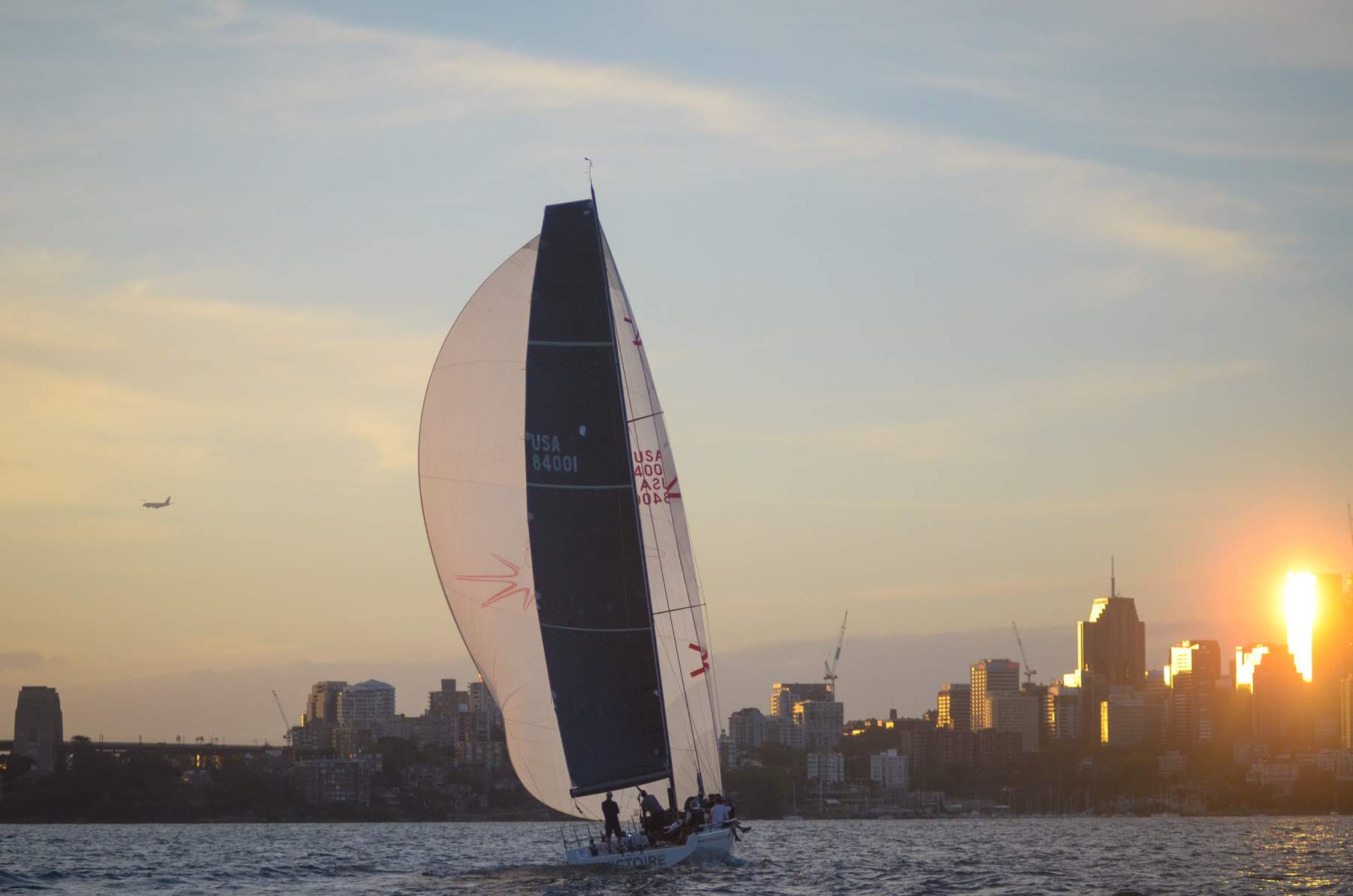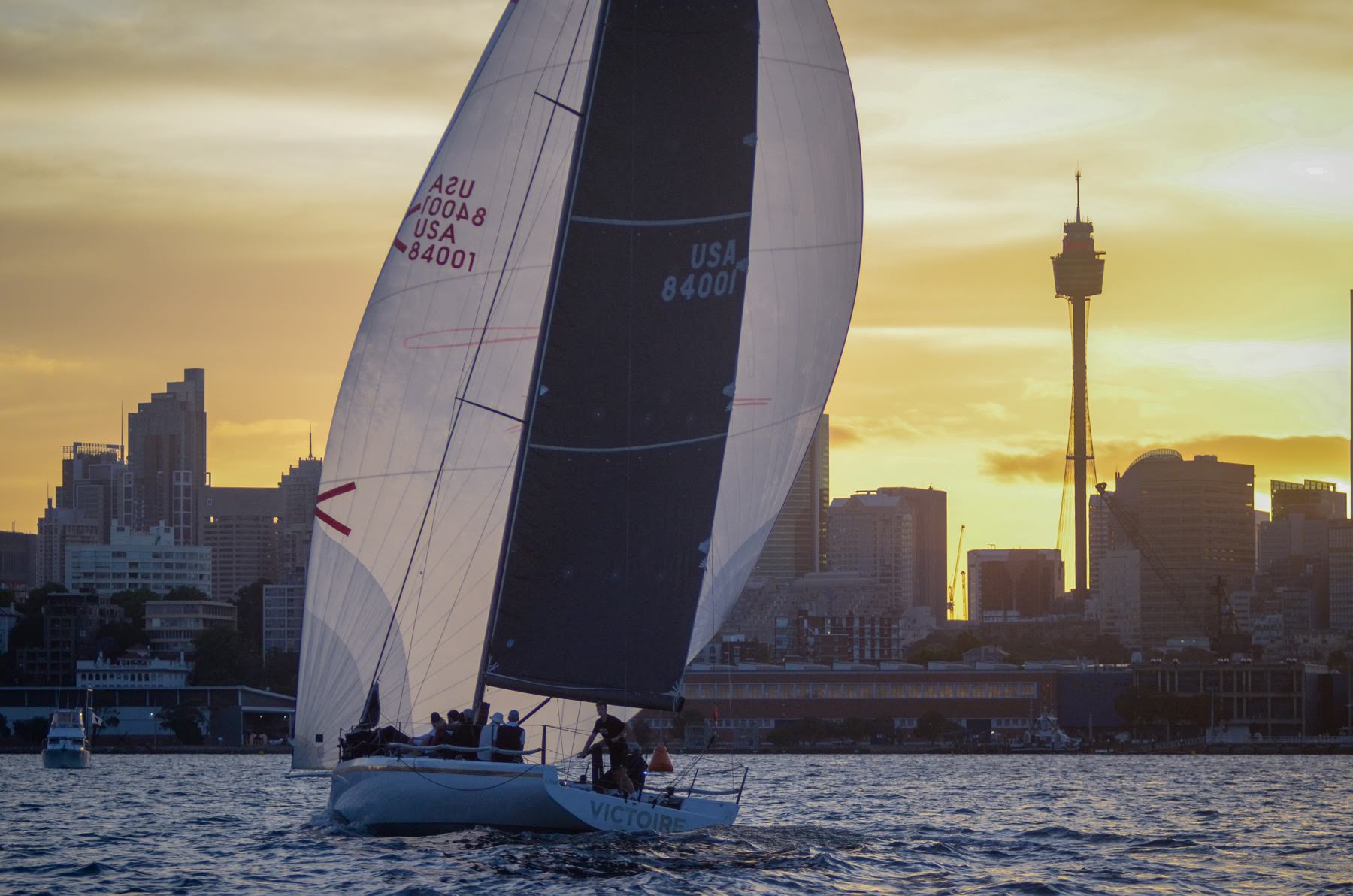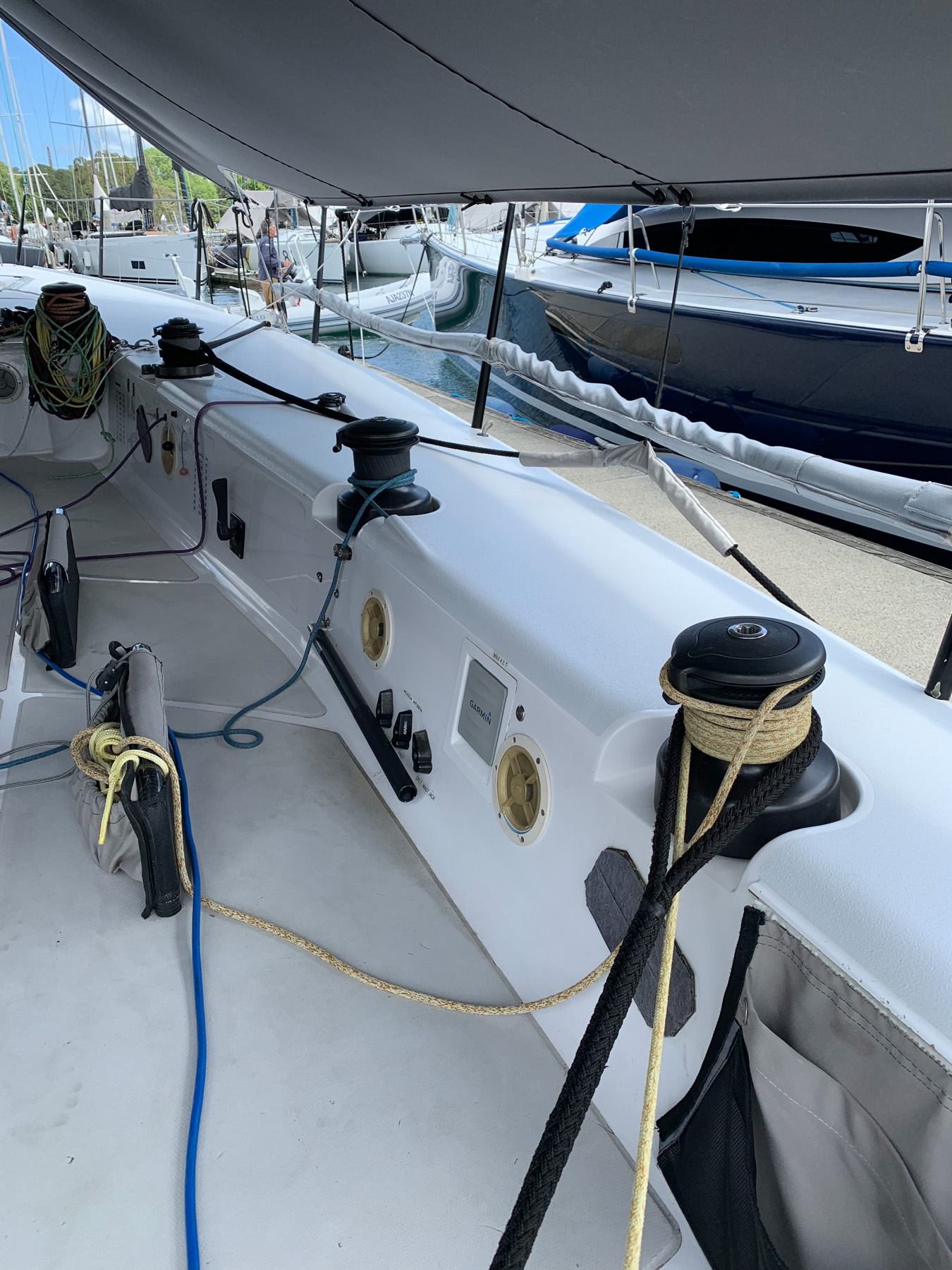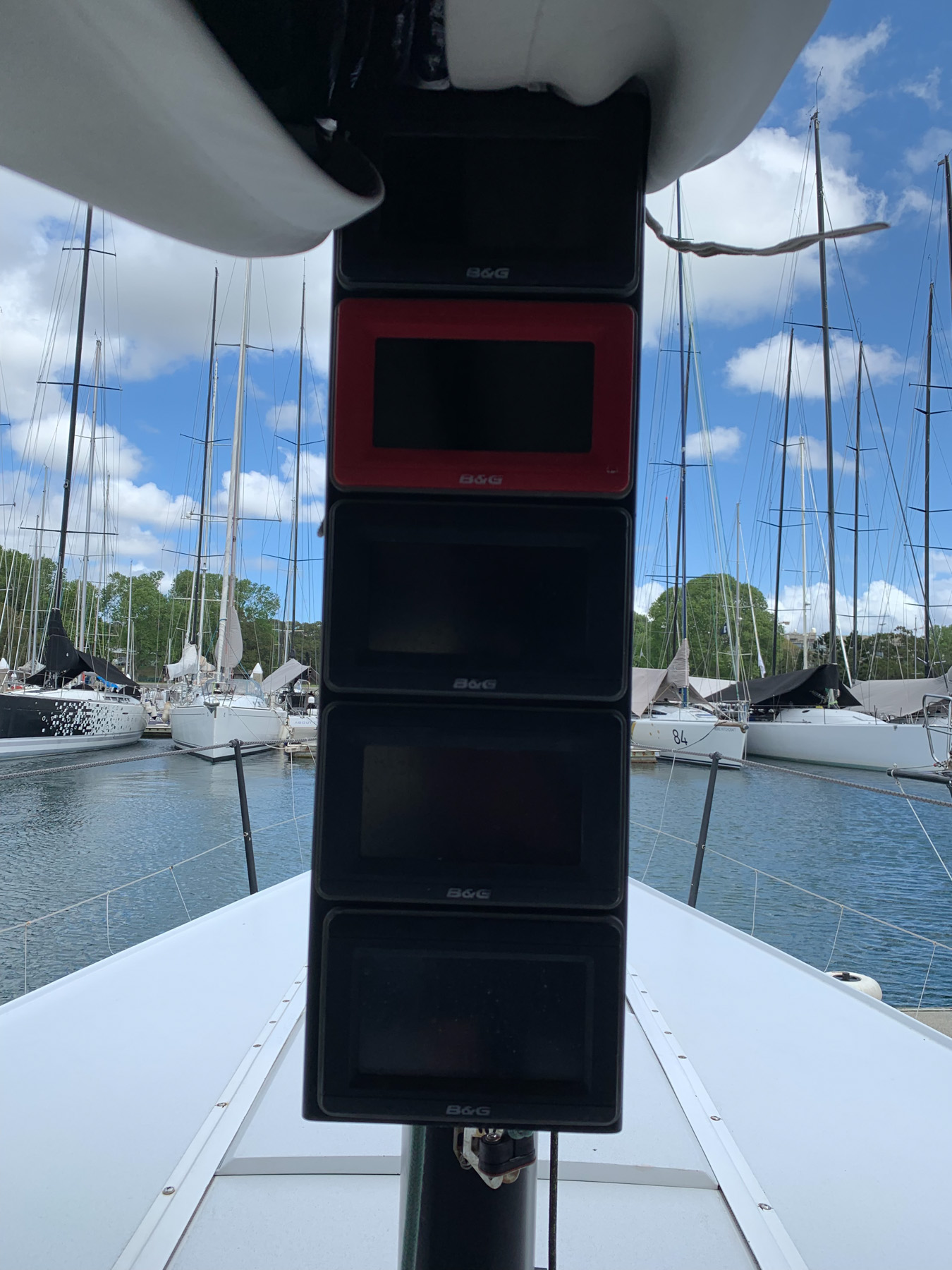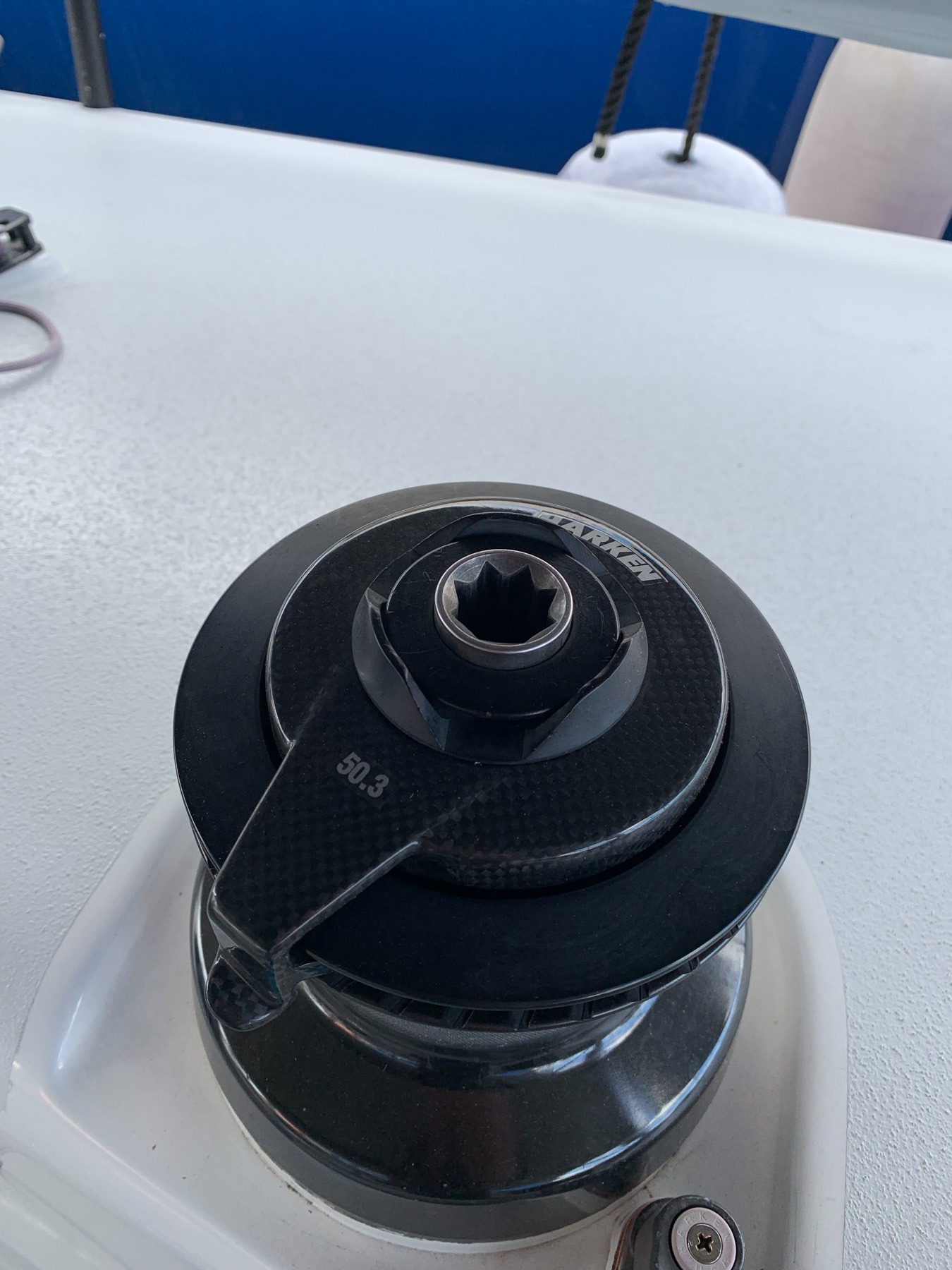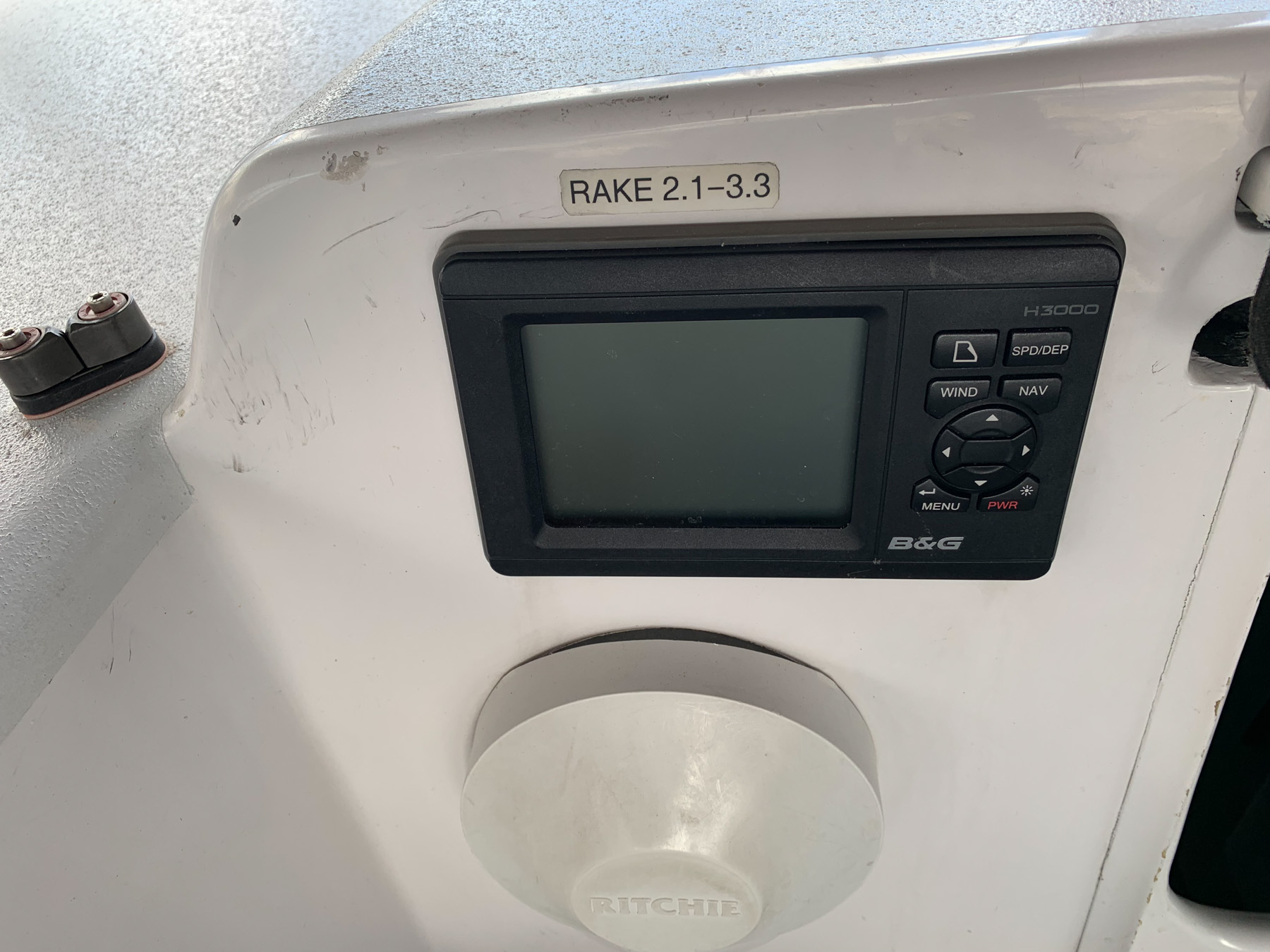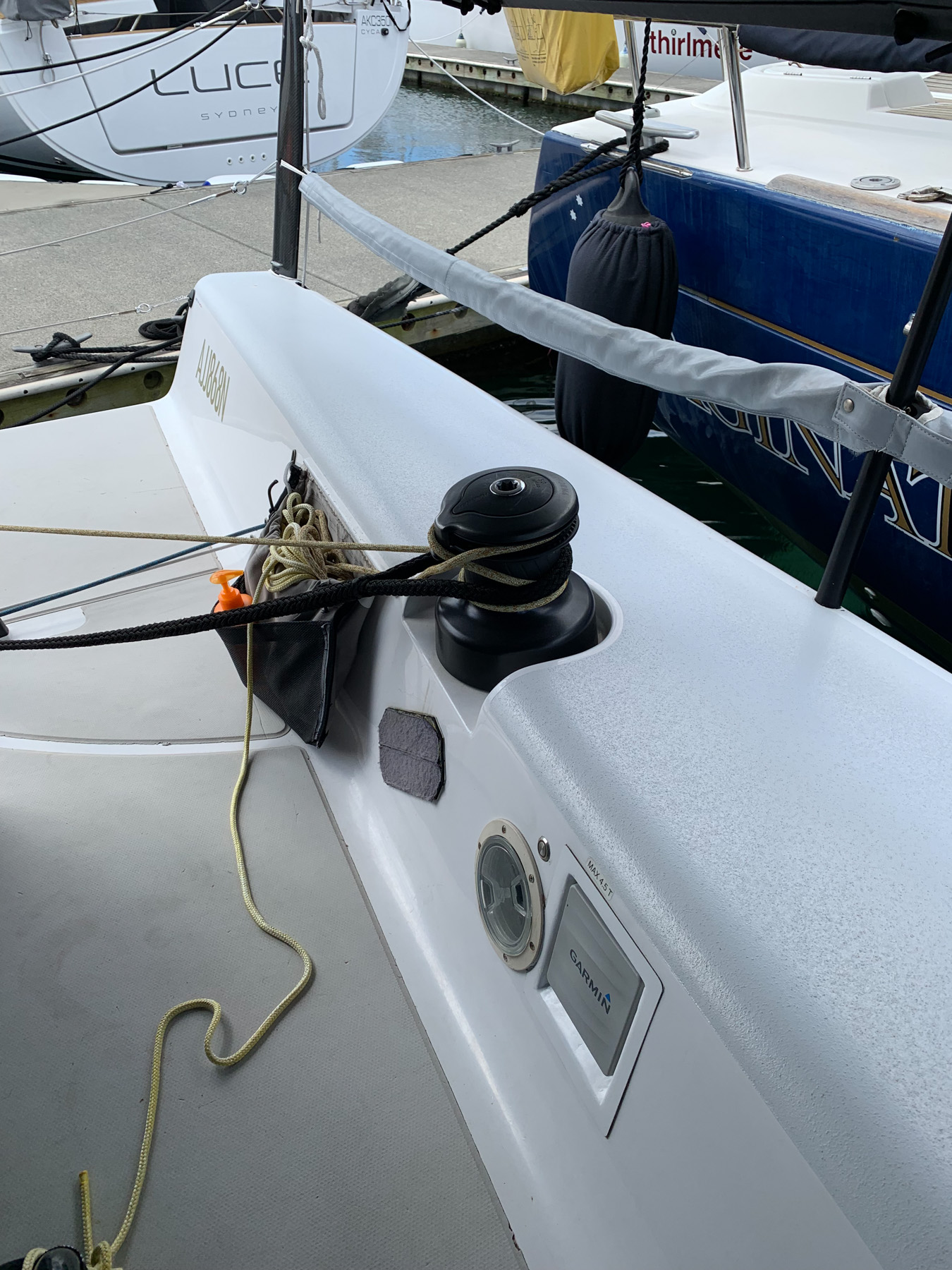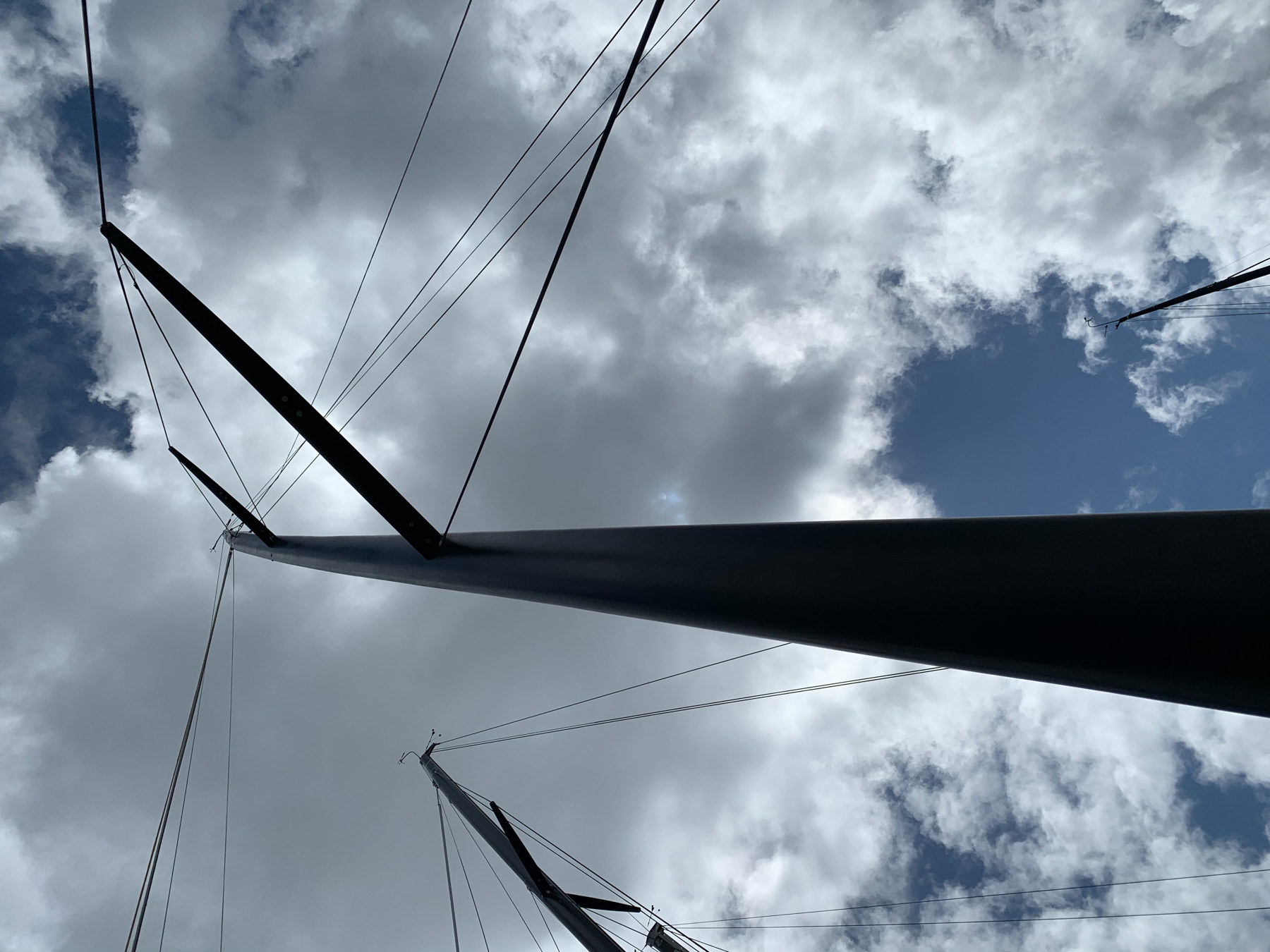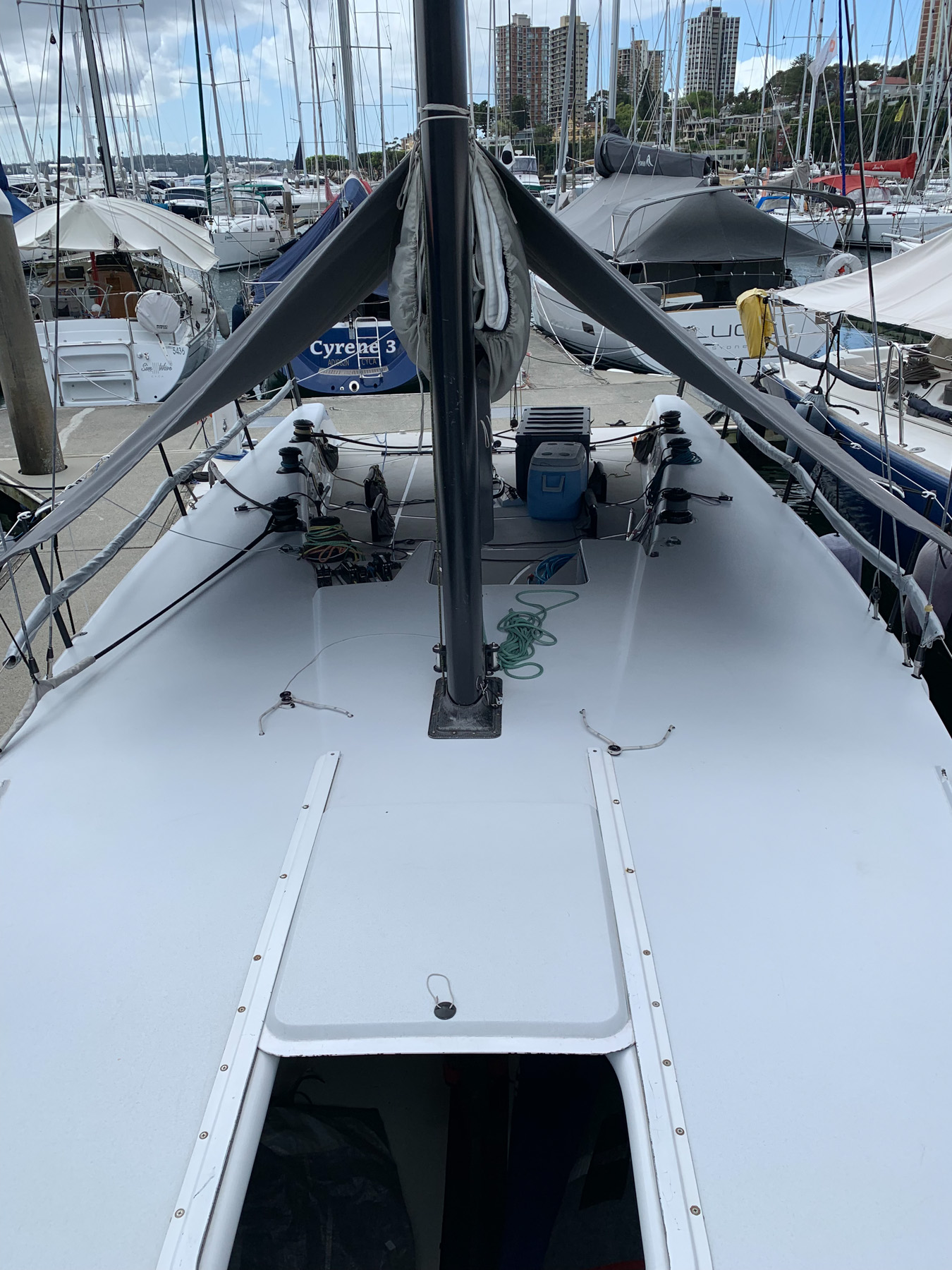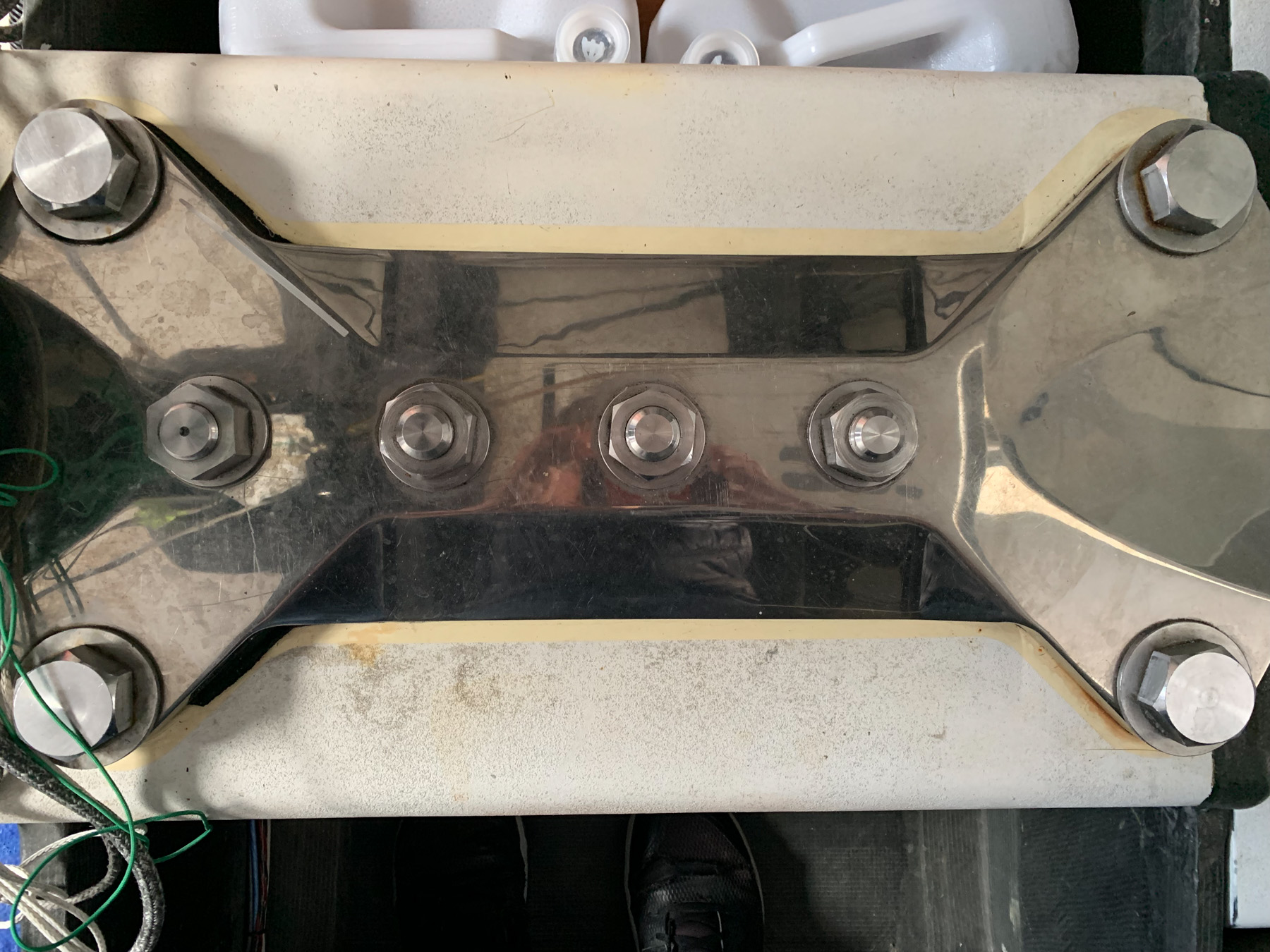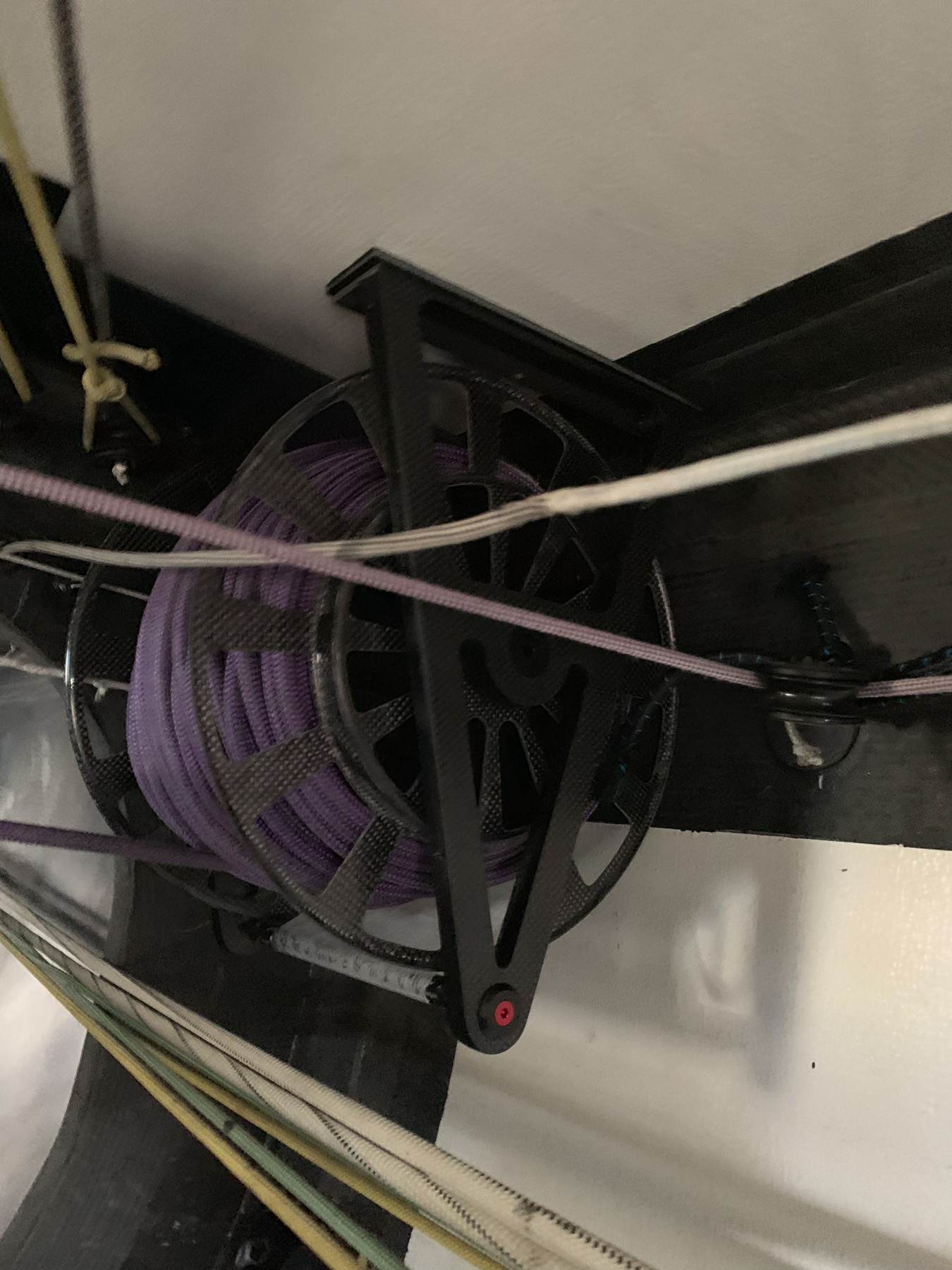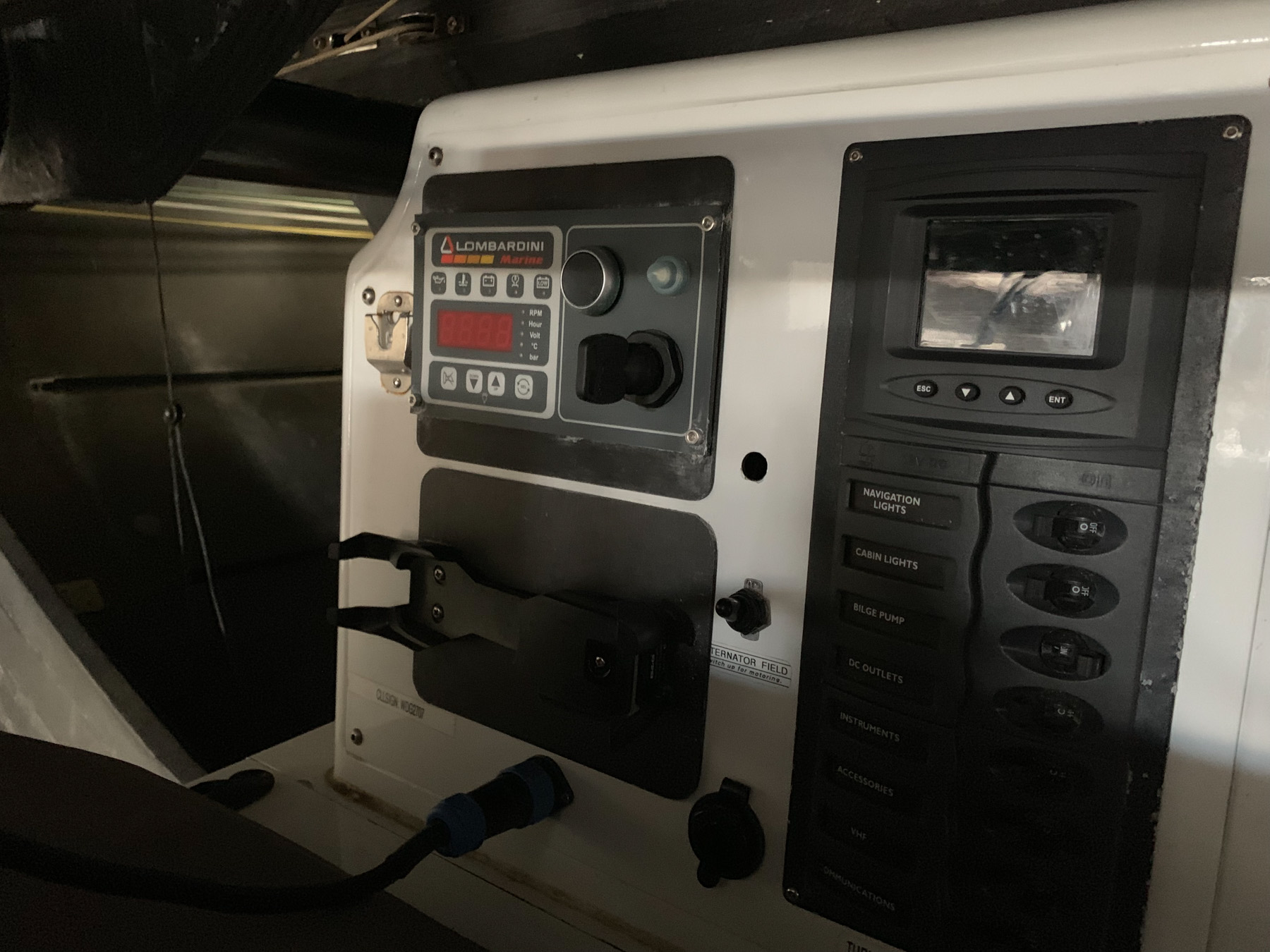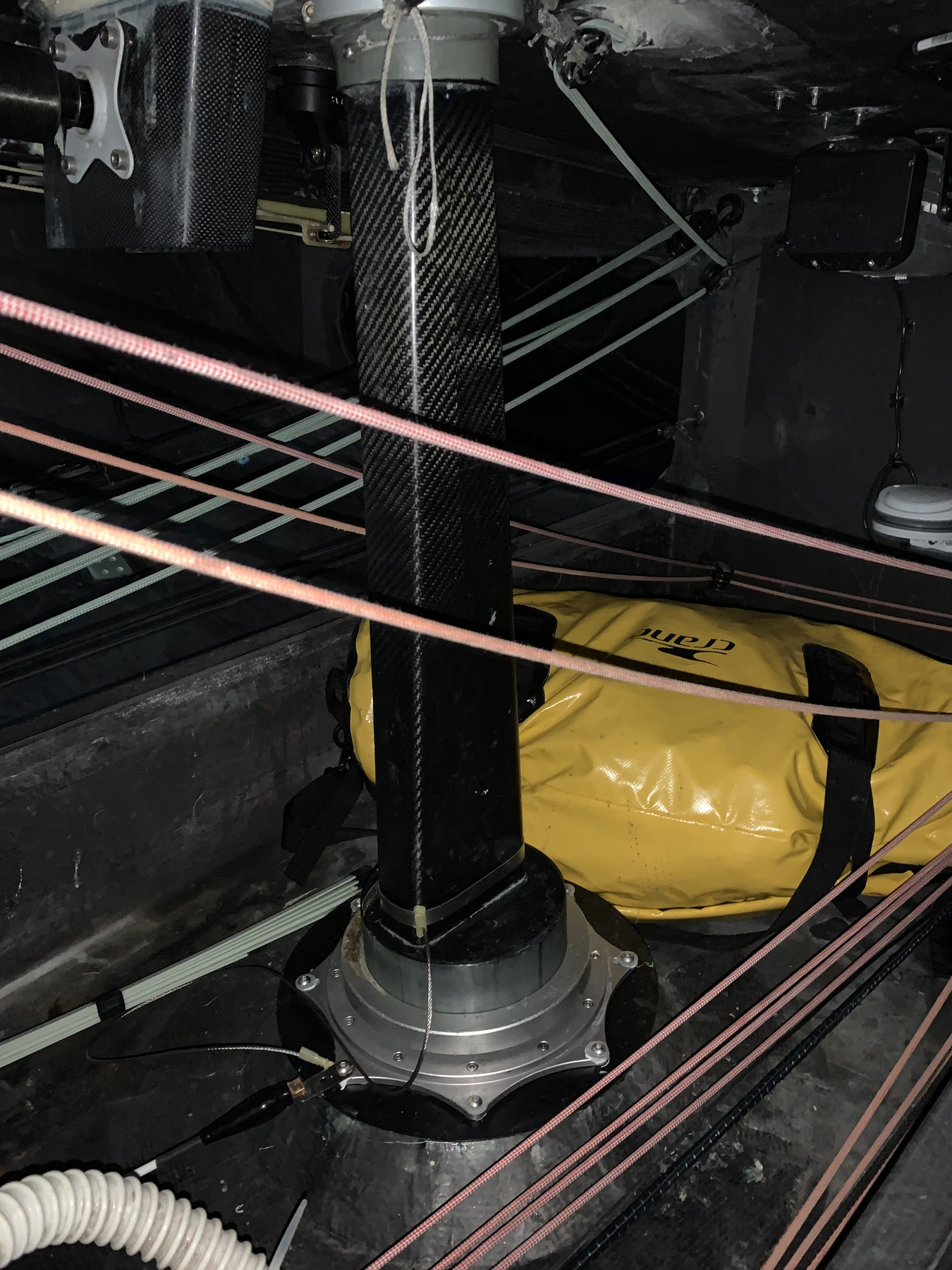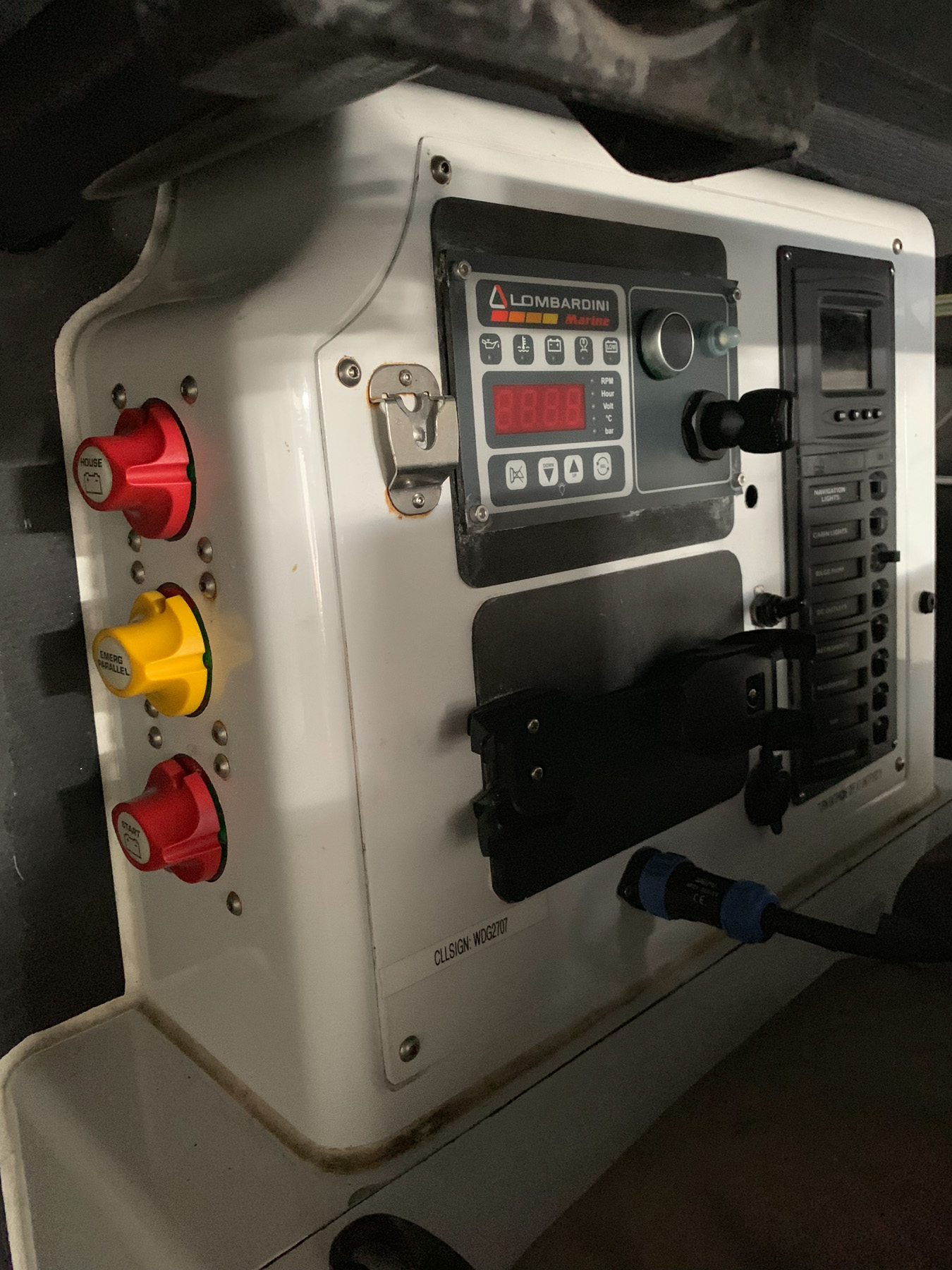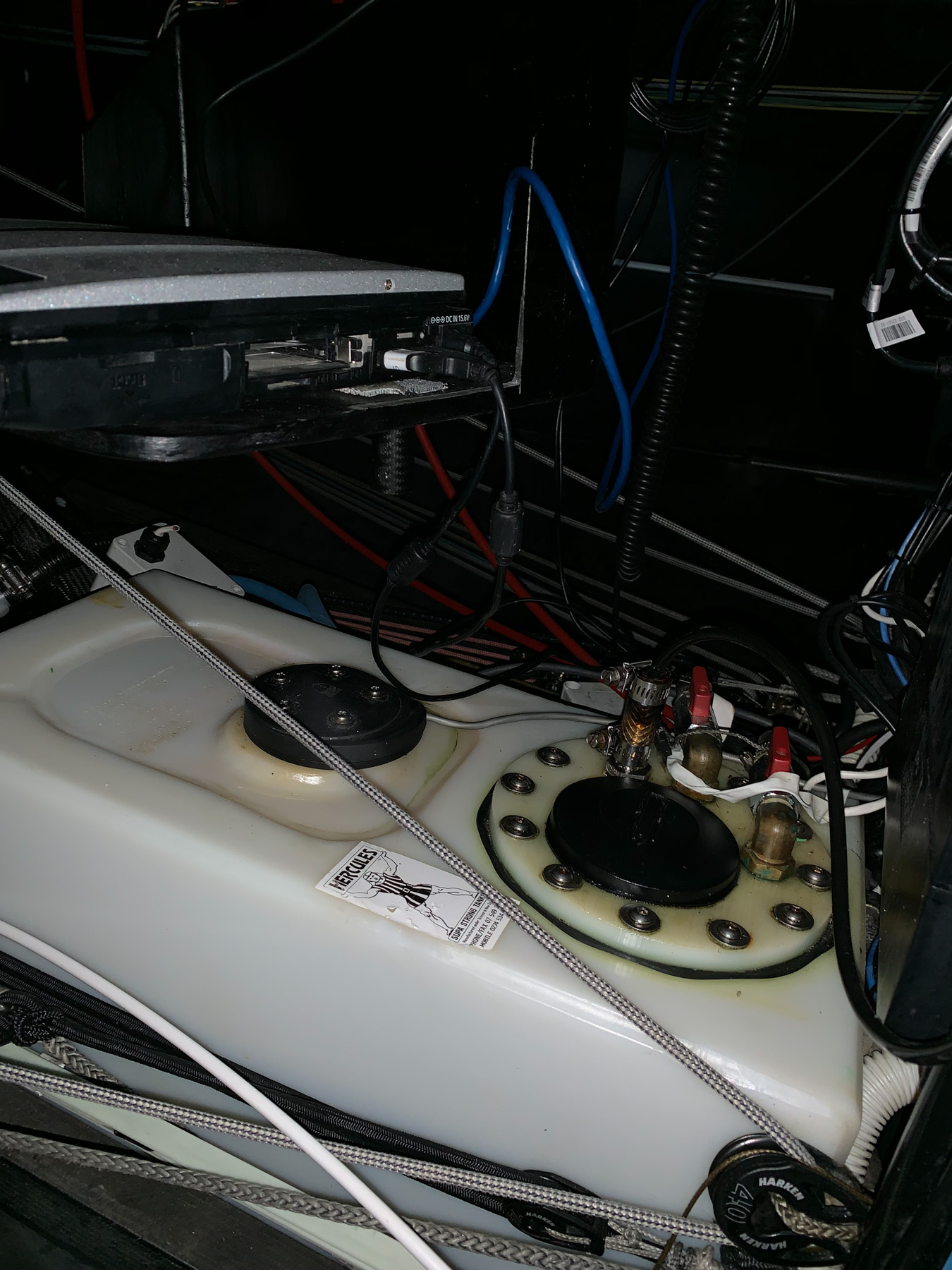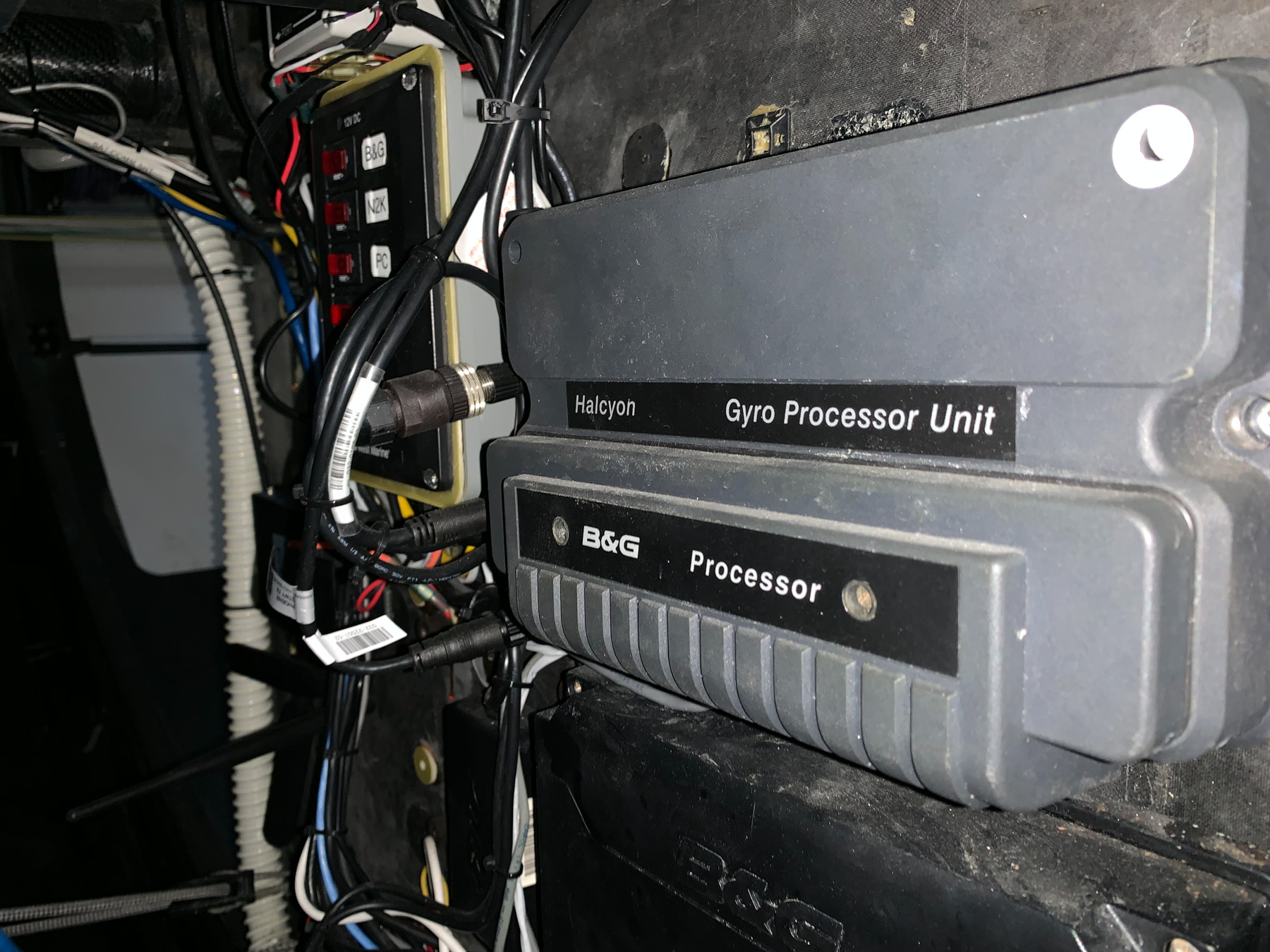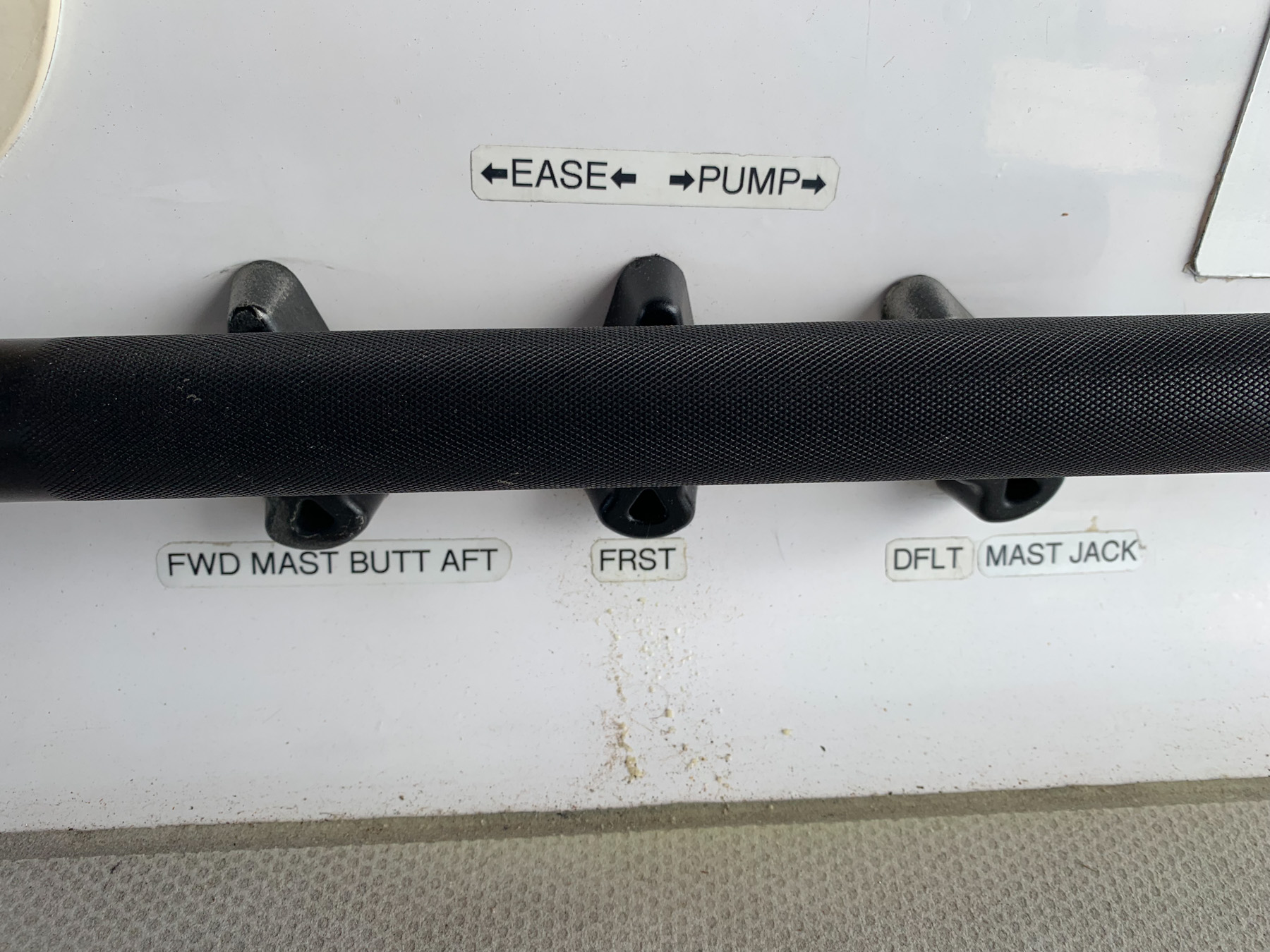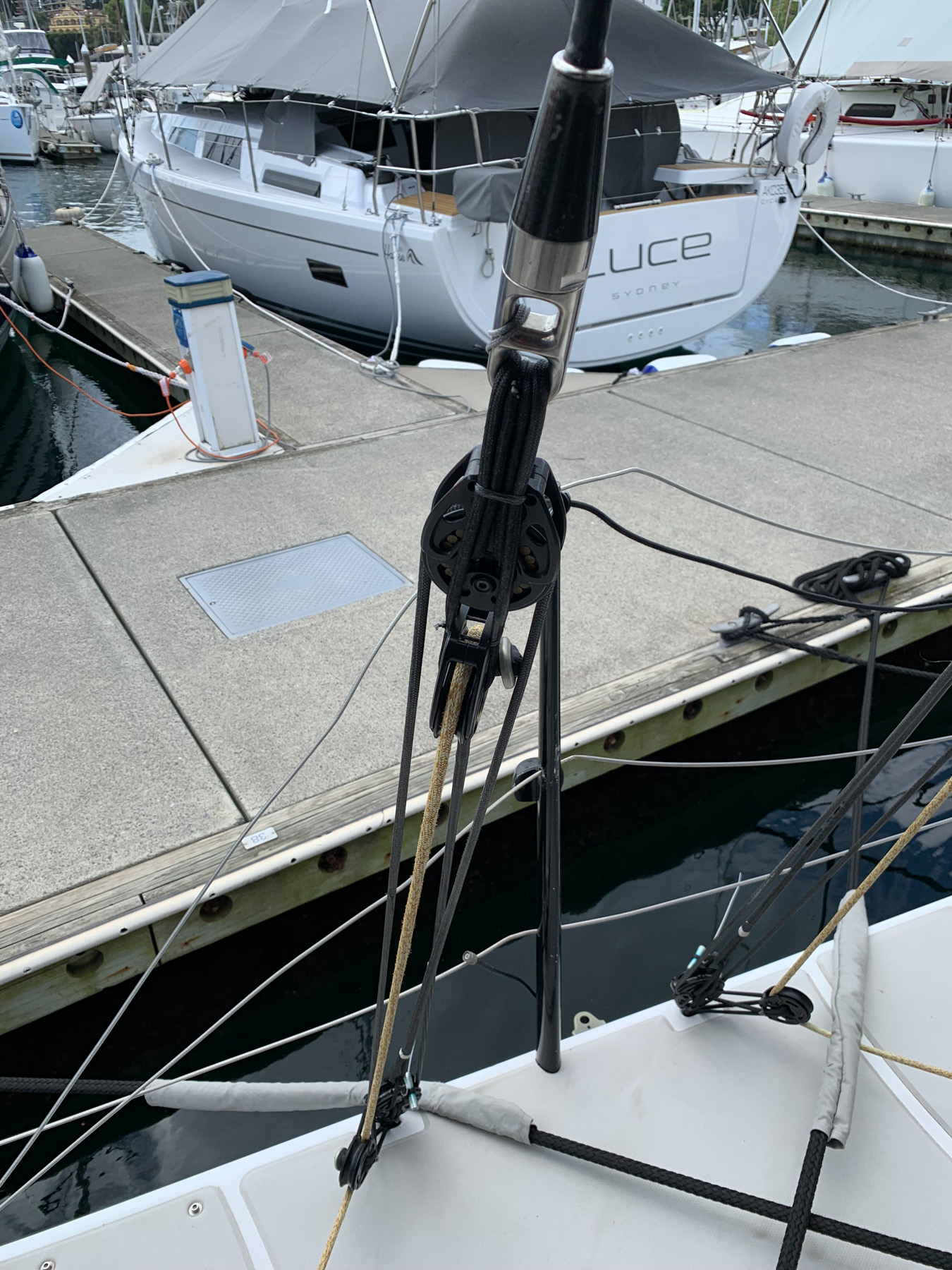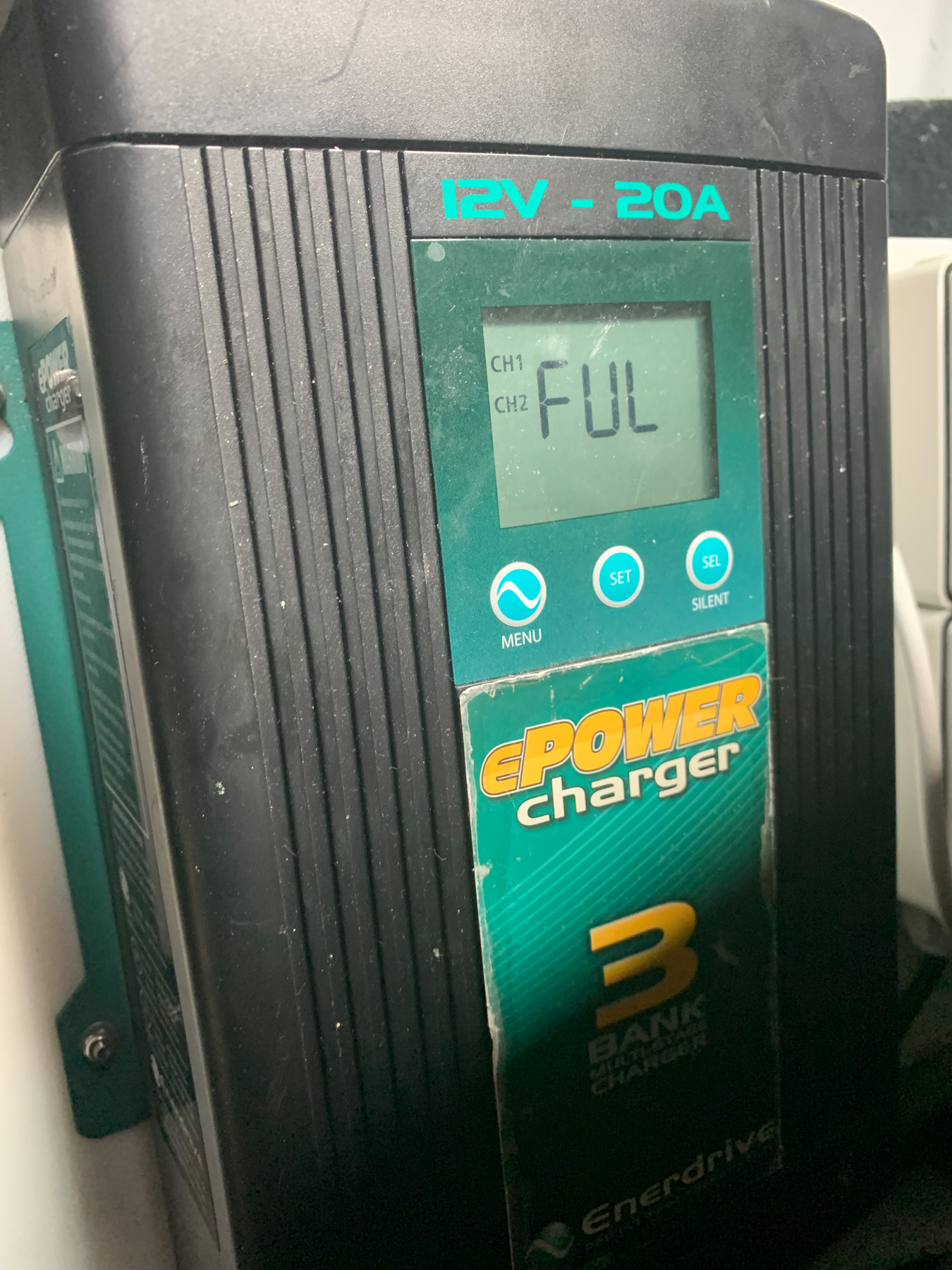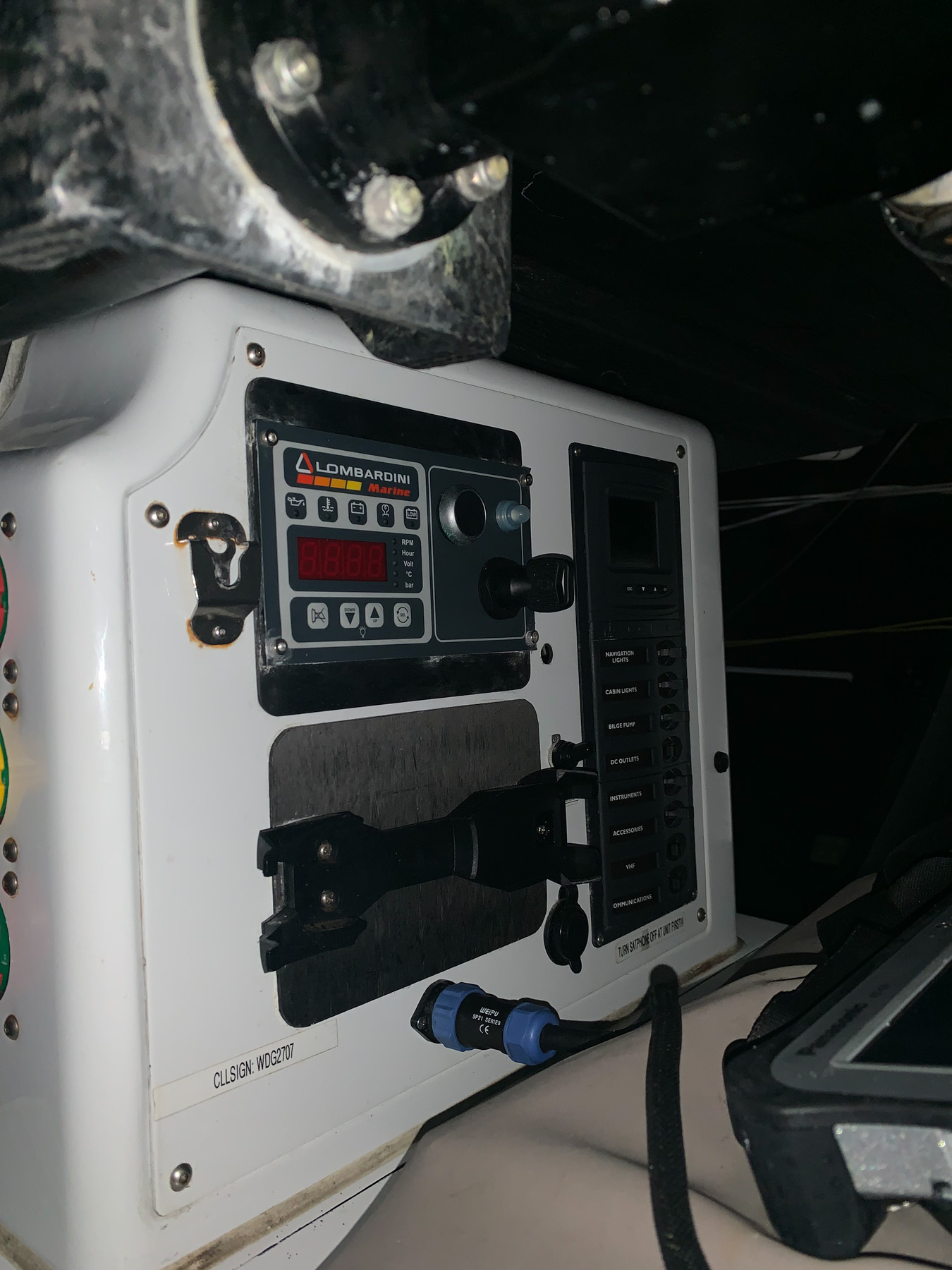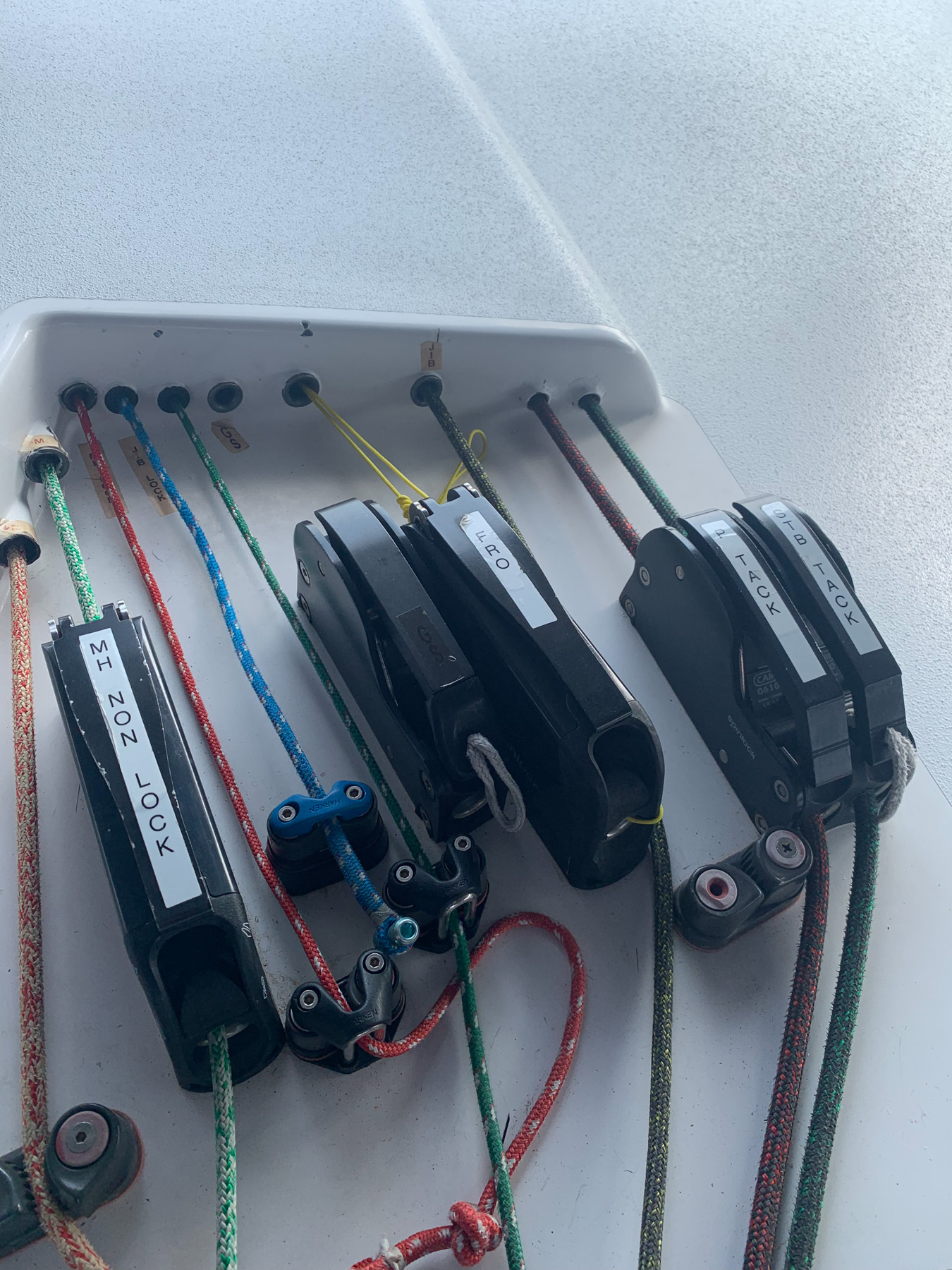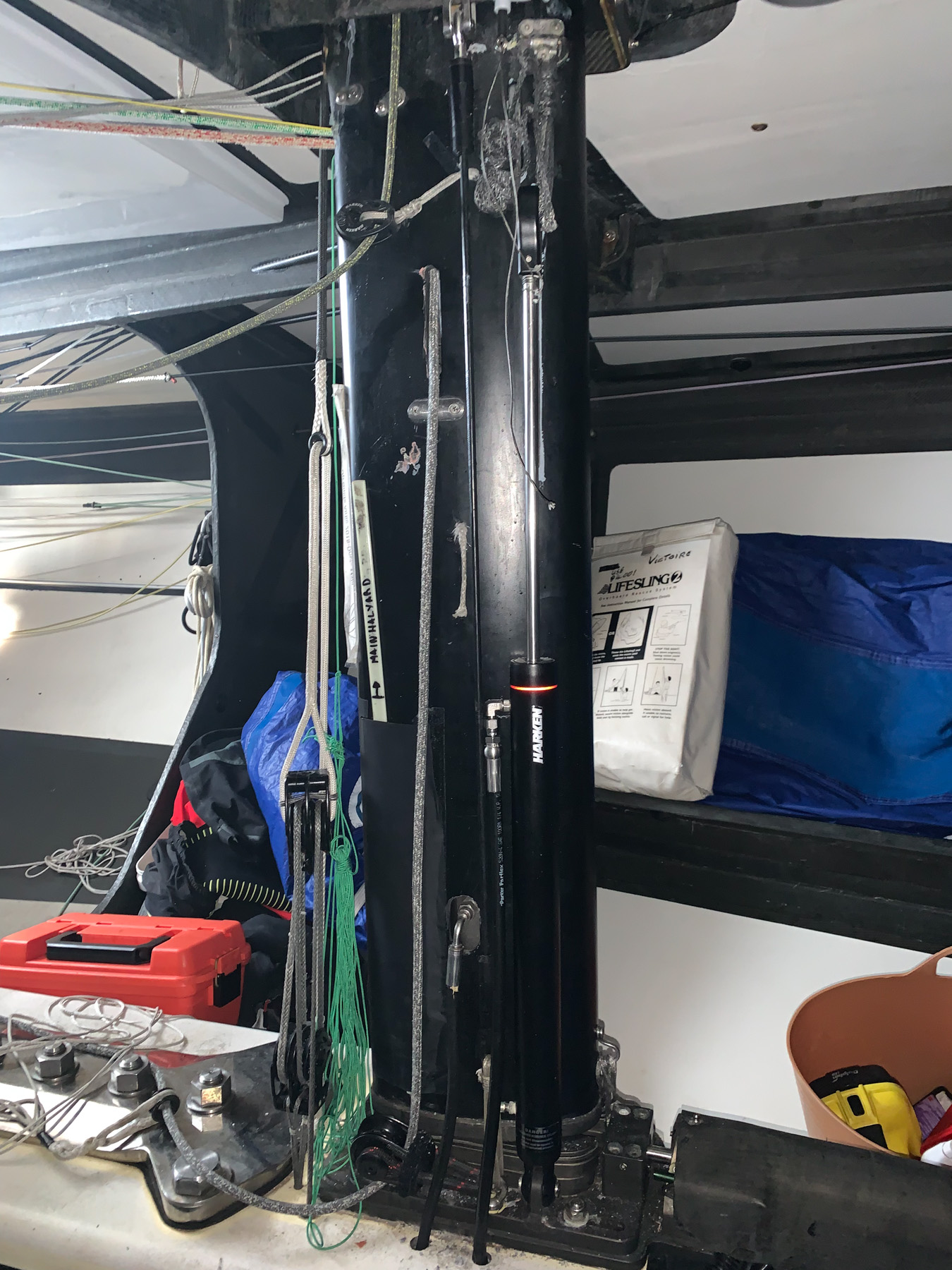 Boat Specs
Boat make model
Fast 40 IRC rating 1.269
Designer
Carkeek
Bulder
McConaghy Boats China
Displacement
3,895 Kg
Price
$415,000
Boat Inventory
Reference Number

VICTOIRE
Make

Fast 40
Hull Material

Carbon and Nomex
Length

40
Price

$415,000
Region

NSW
Vessel Name

VICTOIRE
Launch Year

2011
Beam

3.8 m
Draft

2.97 m
Displacement

3895 Kg
Keel / balast

High tensile steel fin with composite fairings with lead bulb @ 2,098kg and upgraded Titanium interior top plate
Designer

Carkeek
Builder

McConaghy Boats China
Engine

Engine Make: Lombardini LDW 702. 439hrs
Propeller/ drive: Custom McConaghy Retractable drive unit with universal thrust bearing and bronze 3-blade propeller and titanium propeller shaft
Fuel Type: Diesel
Fuel Capacity: 50L in reinforced plastic fuel tank
Steering system: High Modulus Carbon fibre/ foam rudder, carbon rudder stock and tiller with Spinlock extension. JP3 upper and lower self aligning rudder bearings
Deck

Harken deck hardware throughout with the following:
- Harken Winch package. 5 x Performa 50-2 winches for pit, mainsheet and runner
- 2 x Harken 50.3 self tailing primary winches which are driven by pedestal
- Harken MX pedestal with under-deck shaft drive and spin-drop wheel/ string drop system
- Spinlock jammers throughout
- Un-reel spinnaker sheet reelers
- Spinlock engine gear/ throttle control
Hydraulics: Harken hydraulic package which includes:
- 2-speed harken pump
- 3 function panel on-deck with shared Mast jack/ deflector function valve at mast base. This operates the following functions/ rams:
Forestay ram (in bow)
Backstay deflector ram (at mast base)
Mast jack (internal)
Mast butt fore/aft (mounted on mast base)
- Harken oil reservoir
- Kevlar reinforced plumbing throughout

Cockpit: Racing Cockpit layout with offset to starboard pit area, low profile tiller and aft positioned grinding pedestal. Other features include:
- Custom companionway hatch and removable wash boards
- Underdeck rope leads for spinnaker sheets (jammers under deck)
- Underdeck halyard and tackline leads
- Pedestal driven primary winches
- Foam cockpit floor deck grip
- Carbon mainsheet/ helmsman foot bars
- Propulsion up/down control
Foredeck: Non-skid finished foredeck with minimal fittings. Features include:
- Carbon fibre bow sprit with twin tack lines
- Carbon/ e-glass pullpits with integral nav lights (single leg- open to bow sprit) stanchions and pushpits. Forward stanchions and lifelines fitted with spinnaker drop/ jib rollers
- Jib tack trench with adjustable jib tack
- Siding forward hatch with fairings for spinnaker drop system
- Rebated Spinnaker staysail furler
- Moulded integral tow rail
- Underdeck Rope lead jib sheeting system


Accommodation

Accommodation: Mostly un-painted, lightweight interior with:
- 4 x alloy pipe cots (currently removed)
- Companionway ladder/ engine box
- Removable 3 burner gas cooker
- Removable chemical toilet
- Esky
- Swivel Navigation computer station

Galley

Esky and removable 3 burner gas cooker
Safety Gear

Bilge Pump System: The boat is fitted with 2 x Johnson SPX Flow 1000GPH electric bilge pumps located just forward of the mast. There is another smaller electric bilge pump aft and 2 x Manual bilge pumps (on deck and under deck) with lightweight plumbing throughout
Safety gear: Safety gear is CAT 5 (full itemised list still TBC) but includes:
- Lifejackets/ teathers
- Lifesling and MOB horse Shoe
- Deck navigation compass mounted in cockpit
- Grab bag
- Anchors and ground tackle as required
- First aid kit
- Cassette emergency rudder and tiller for OS racing

Electrics

Electrics: All 12v system onboard with 2 x 90 amp Super-B lithium house batteries and 1 x 55 amp start battery with isolation switches and emergency parallel switch. Removable Everdrive 12V 20 amp Battery Charger and 240V shore power cable
8 x breaker switch board and LED monitor to control the following functions:
- Electronics
- Navigation lights
- Interior red/ white lights
- 2 x 12V outlets
- Bilge pumps
- VHF radio
- Computer/communications

Navigation

Electronics / Navigation: B&G H3000 Sailing processor electronics system which includes:
- 5 x 20/20 B&G mast displays in carbon mast bracket
- 2 x Garmin GMI 20 displays on aft cockpit sides
- 1 x B&G H3000 GFD on forward cockpit
- Additional Halcyon Gyro Compass processor
- B&G Motion sensor
- KVH Gyro Compass
- Precision 9 GPS Aerial
- Panasonic Tough Book laptop nav computer on custom swivel bracket and Panasonic F2-GI Deck screen
- String pot linear sensors for Forestay, deflector position
- Carbon VMH unit and speed/ depth thru hull sensors and AIS
Communications:
- B&G/ Simrad V50 DSC VHF radio and wireless command mic
- Moxa Network hub for computer/ nav connectivity, onboard wifi and 4G cellular modem
- FB150 satellite phone (note- TBC if included)

Sail Inventory

TBC
Mast Rigging

Mast/ Spars and Rigging: Southern Spars High Modulus 2-spreader rig with Southern boom: - EC-6 Carbon rigging - Halyard locks for jib, 2 x spin and mainsail - Gorilla headfoil - Internal mast jack with shim plates and adjustable mast base - 4:1 adjustable backstays (EC-6) - Soft vang with boom vang strut - Reaching strut with quick connect fittings on mast - Underdeck halyard leads with integral composite deck tie rod - 1:2 Backstay deflector located at hounds - Regularly updated running rigging and spares
General Remarks

Extras: 2 x De-humidifiers, 1 x Aqua-vac, Mooring, lines, fenders, Covers, Spares and dock box, Watermaker TBC
Cradle: Yes, for road transport

Disclaimer: Whilst every endeavour is made to ensure the accuracy of information provided, details are intended as a general guide to the vessel and its contents. Details are supplied by sellers and the accuracy of those details cannot be guaranteed by Vicsail.
To find out more about this boat, please complete the following details.